Guuuuuuys, I don't think I'll ever stop loving Sam/Gene. I. just. love them.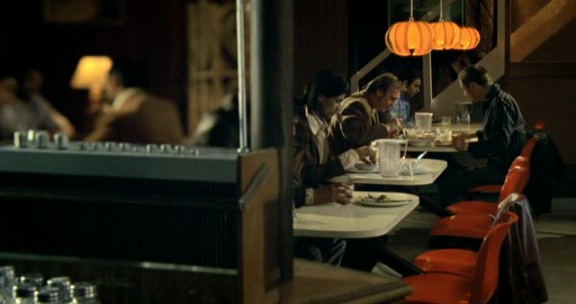 Daaaaaaaaate!



THERE'S FUCKING LOVEHEARTS IN THE BACKGROUND. I ALWAYS KNOW THIS AND IT ALWAYS MAKES ME REACT THIS WAY!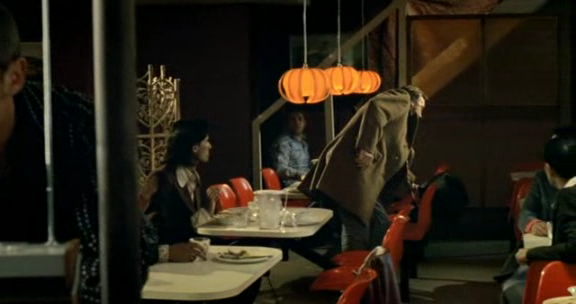 Gene grabs Sam's coat as he's going nuts with the radio. For some reason, this kills me.

(I also, for the first time, realised how Gene's probably trying to see if Sam knows about drugs the same way he knows in this episode --- testing whether to tell him about Stu. I mean, had the show any real continuity. As opposed to it all apparently being entirely accidental. But let's pretend, yes?)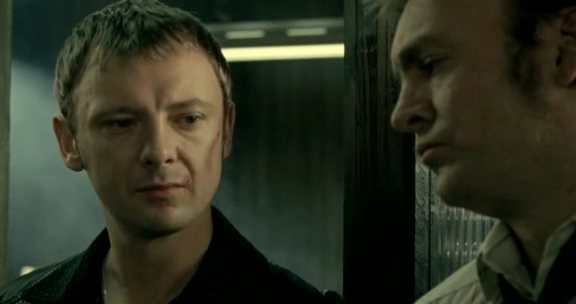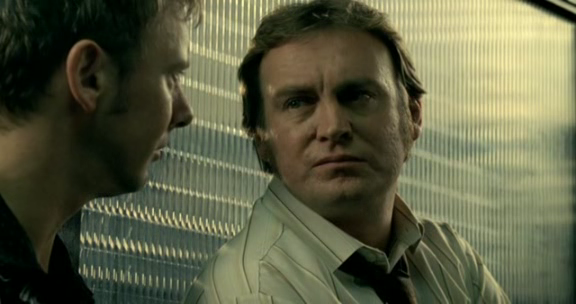 Their love is so epic and pure.



This post brought to you by me attempting to write fic and rewatching the show instead.