1) List 5 famous people you would have sex with without even asking questions.
2) Put them IN ORDER of your lust for them [5 - 1, 1 is the hottest].
3) Supply photos for said people.
4) Say which movie/show/thing it was that hooked you.
5) Tag five people. Go for it if you like!





5. Dulé Hill. So, I don't mention it a whole lot, because to be honest I rarely find him hot as Gus --- which proves what a great actor he is --- but Dulé Hill is so very hot and I would let him sex me up in a second. I first noticed him in The West Wing, but continue to enjoy him in Psych.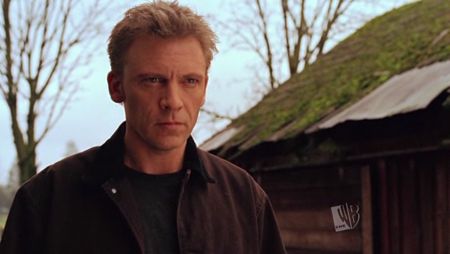 4. Callum Keith Rennie. An actor who looks like he wants to slice my head open after serenading me with wine and kisses. I think it would be worth it. I loved him in due South and I've seen a lot of his work.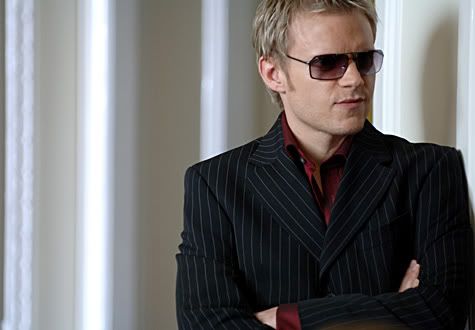 3. Marc Warren. I can't actually find an appropriate sexalicious photograph of Marc. But, oh yes. I first noticed Marc in Band of Brothers.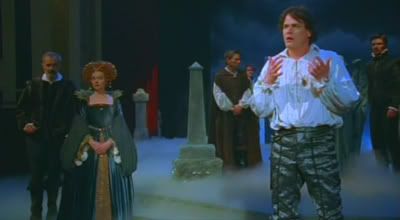 2. Paul Gross. In this costume.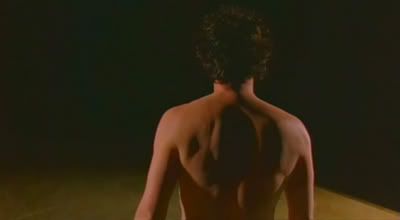 And then this one. Another due South addiction.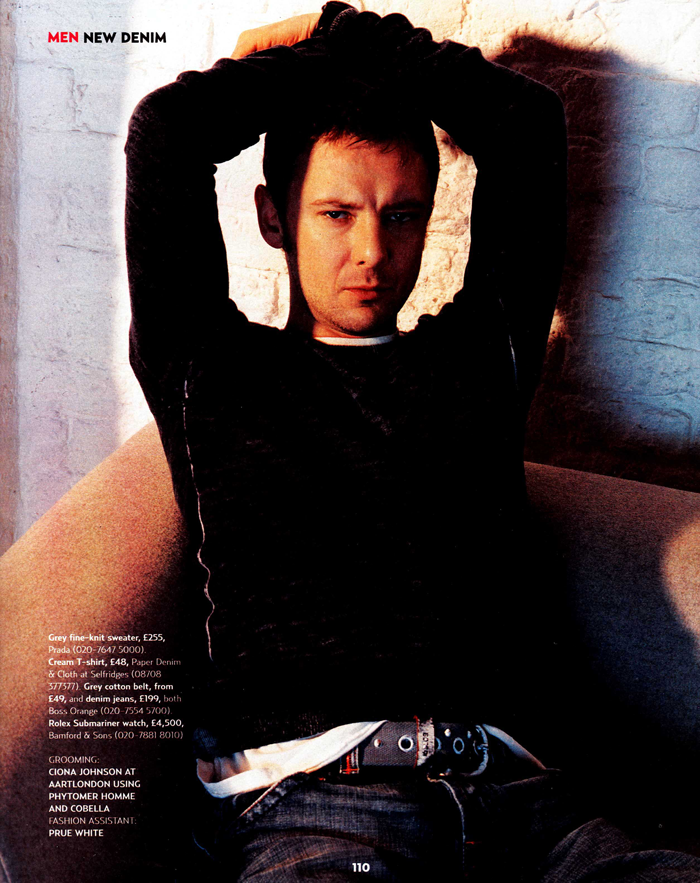 1. John Simm. He's intense. In this picture looks vaguely like he wants to kill you (so. recurring theme, then?) And he's lithe, but not ridiculously muscled. He apparently screen kisses like he really kisses, so he's bound to be hot like burning. The first thing I actually saw him in was State of Play, but it was really Life on Mars that made me adore him.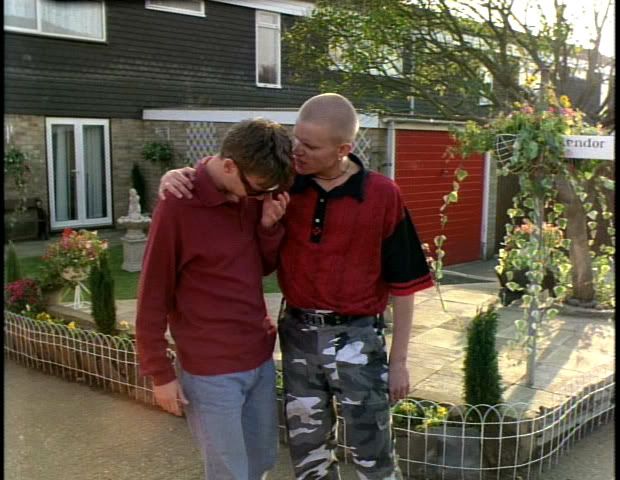 BONUS: Marc Warren and John Simm sexing each other up and me getting to watch. I am laughing forever at these photos.