Against my better judgement, I decided to go for another episode of Miss Match. I actually preferred this episode, but that could be because it made a lot more sense to me (the first one I saw was late in the series, this one was early.)

However, James Roday has some horrible hair issues going on.

And no. This wasn't filmed in 1992. And yes, this episode obviously came from a different source.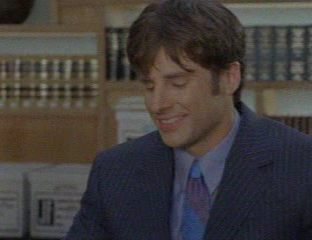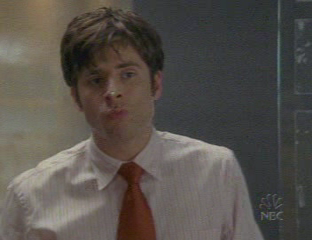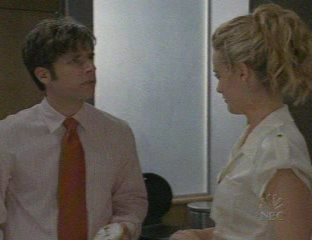 Tongue!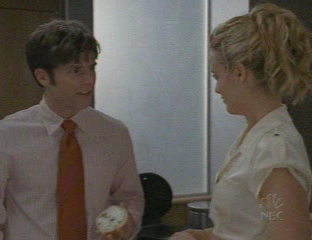 His character is such a twerp, and not in a "yay, you're silly" kind of way. More of a, "okay, you're the requisite pain in the arse who'll get redeemed in an episode" kind of way.

Also, I just bought series 1 & 2 of Psych on DVD and paid the top postage and handling, which means I should get it next week. \o/

(What's going on with the S2 packaging? Could they have found a worse picture of James Roday?)