Massive thanks to
velvet_dream1 for this.

This is the best pic of Phil with someone other than John I have ever seen. Bar none. And this is with hating the massive watermark.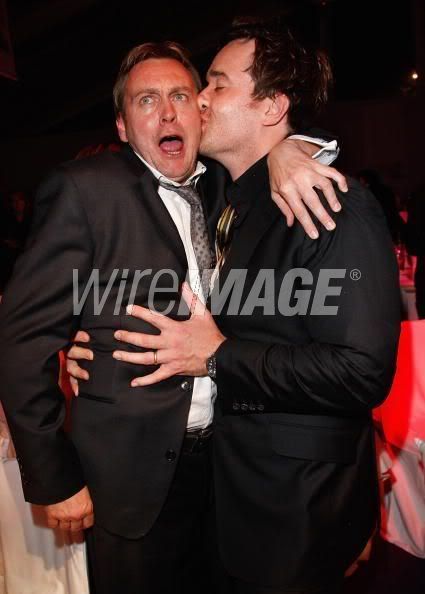 Phil/Matthew = waaaay more chemistry than Phil/Keeley? Y/Y? There is no N.

Every time I think I couldn't possibly love Phil more, I do. He's hysterical and I love him to teeny-tiny pieces. Oh, Philip, don't ever change.

Also, I may have spontaneously fallen in love with Matthew Macfadyen. You know. Just sayin'.