Because I've been taking this all way too seriously lately - picspam.

Slash, most likely rated PG-13, and all caps from episode 2.01.




One day Sam awoke sexually frustrated, dreading the idea of going into work.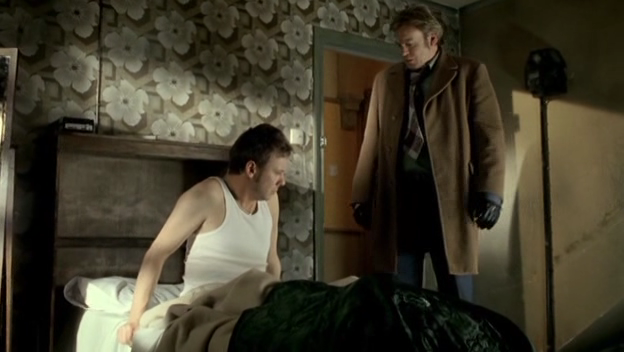 Gene burst through his doorway, wanting to encourage Sam to come in early. He stared at Sam's crotch, which appeared to be tenting quite dramatically.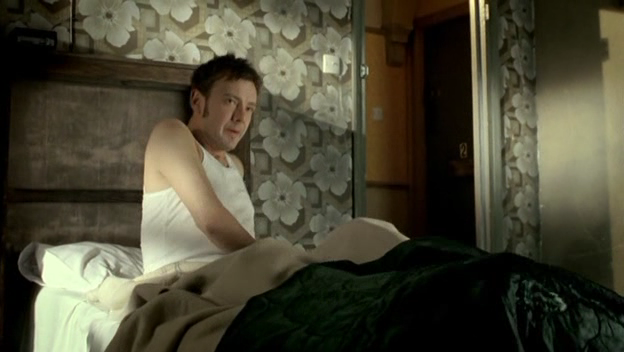 Unfortunately, Gene was still under the illusion he was not "that way", so he left Sam to his own devices.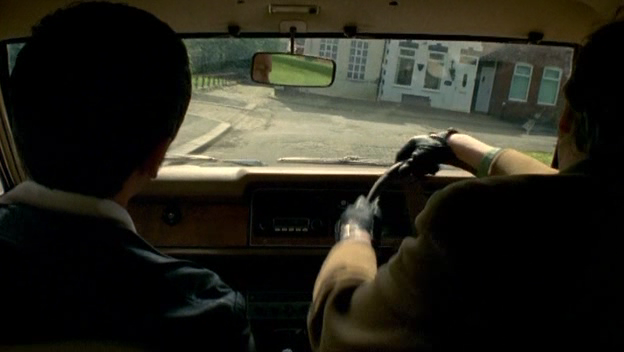 After a little 'stimulation', Sam joined Gene in going to the crime scene.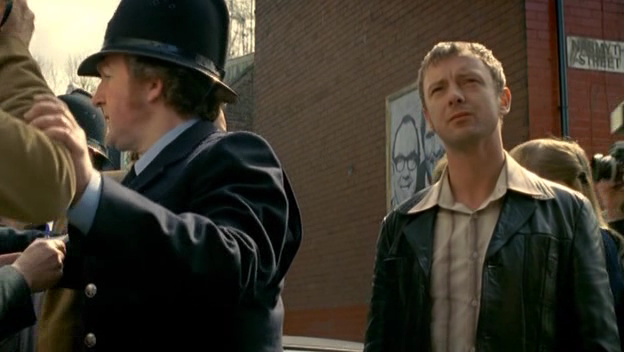 But Sam was still distracted. He kept thinking about how wide Gene's mouth could go.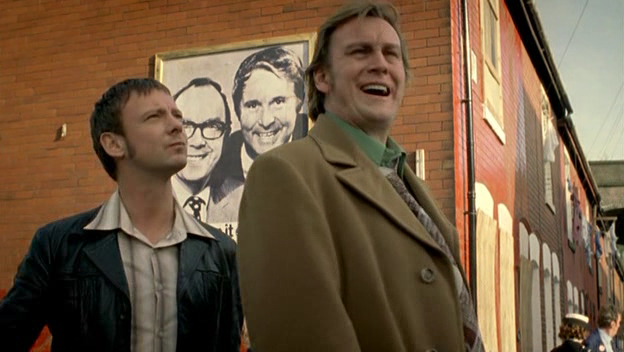 The answer was pretty wide, but would it be wide enough?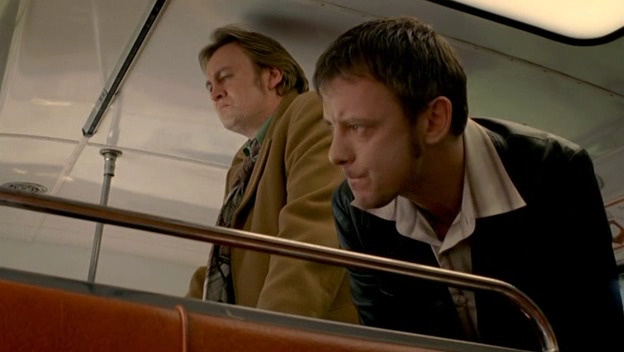 Sam knew he had to do something. He tried presenting another attractive view, but Gene refused to look where he ought.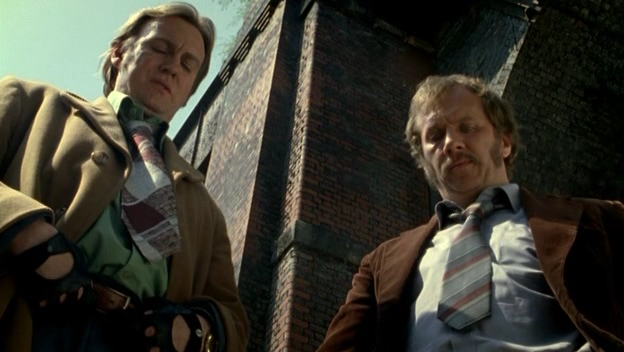 Next, Sam offered to 'shine Gene's shoes', but Ray wouldn't leave the scene.



He attempted being all winsome with his boyish good looks.



And presenting Gene with a row of men far less attractive than he was; a study of contrasts.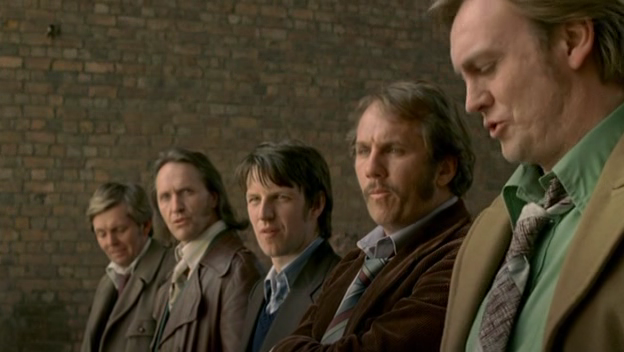 But no go.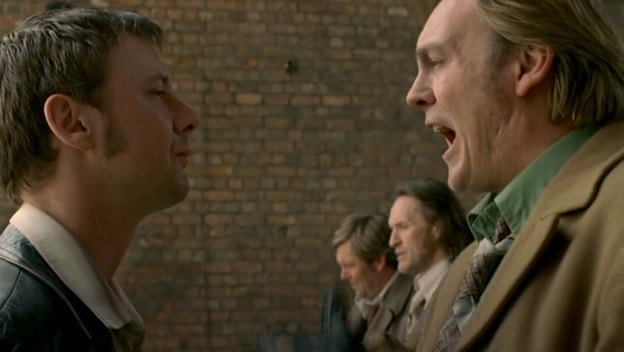 And, alas, as it turned out, Gene's mouth could go really, really wide.



Sam was so, so distraught.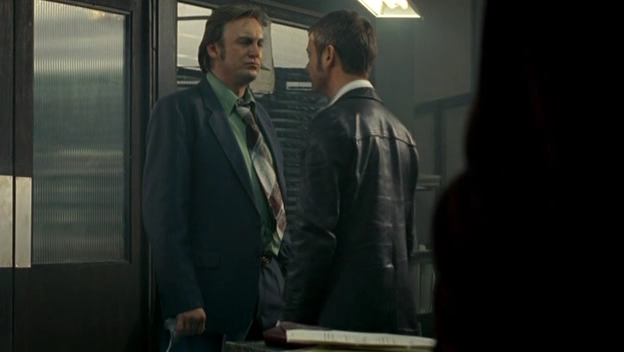 It didn't seem to matter how close he got - Gene wasn't having a bar of it. Wasn't having a bar of him.



Eventually, Sam realised he'd have to take drastic measures. (Be afraid, Gene, be very afraid.)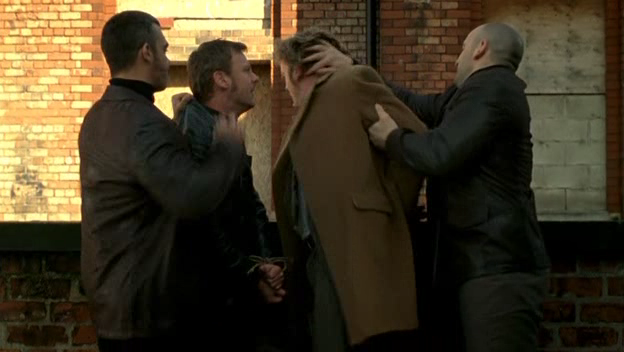 He paid off some crims to orchestrate a little "session".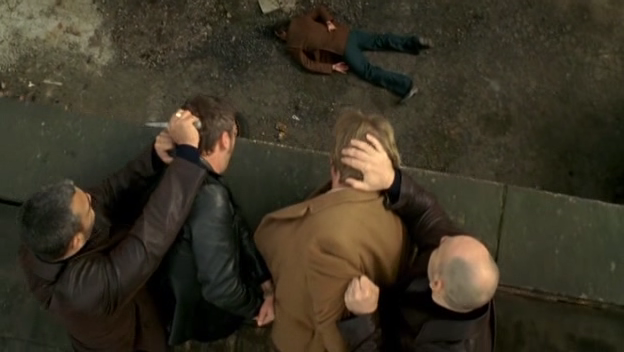 After all, nothing could help like a rush of endorphins in the blood.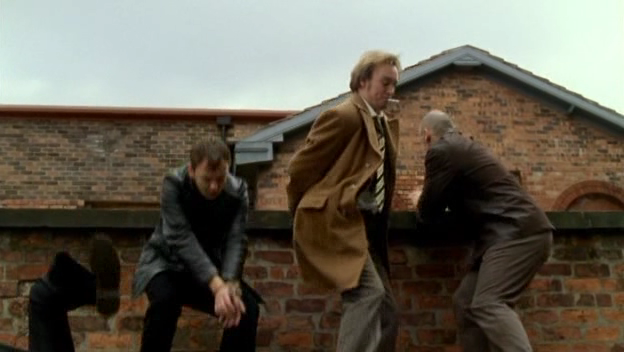 There may or may not have been plans for inappropriate touching.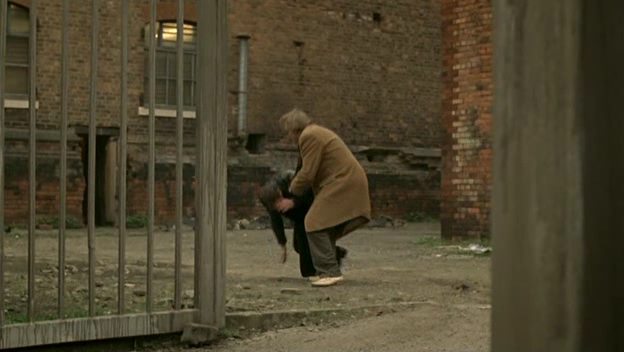 After some scuffling, they escaped. There was even some physical and emotional support from Gene.



Sam's plan was close to working.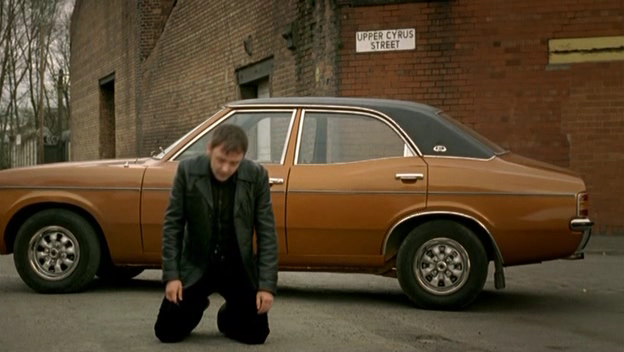 Sam gave Gene an offer he couldn't refuse and assumed the correct position.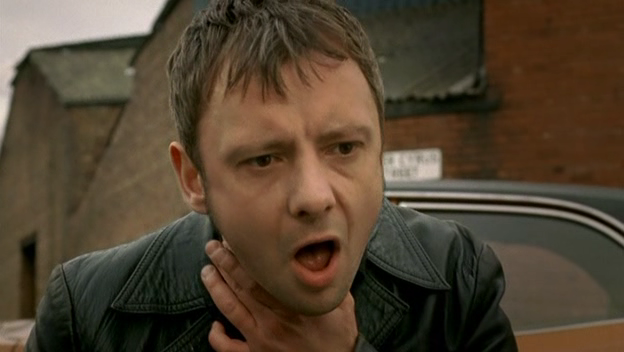 After some practice, Sam 'provided for Gene.'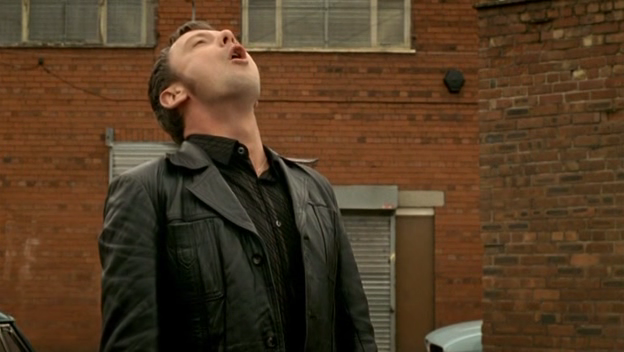 And was rewarded in return.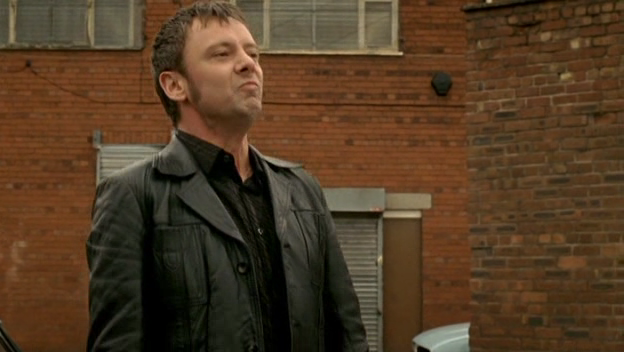 SUCCESS.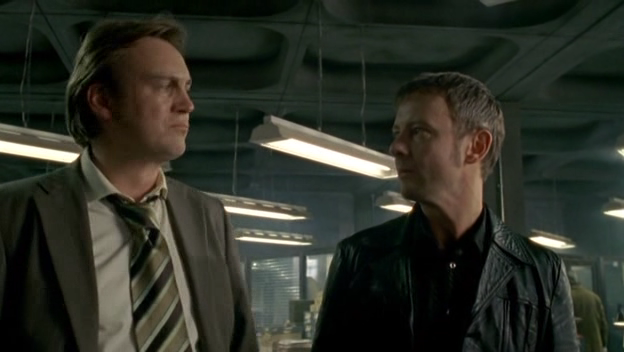 Sam asked Gene whether it would be happening again and was given an ambiguous response.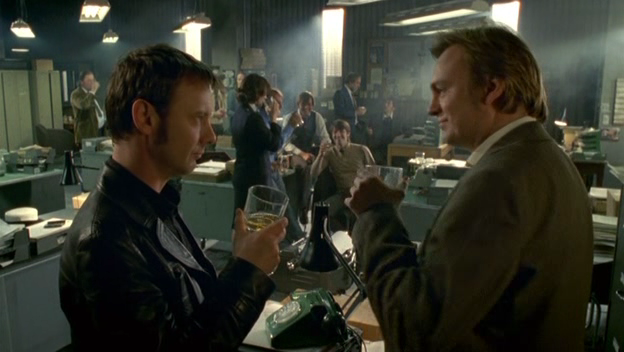 That altered once he'd had a few.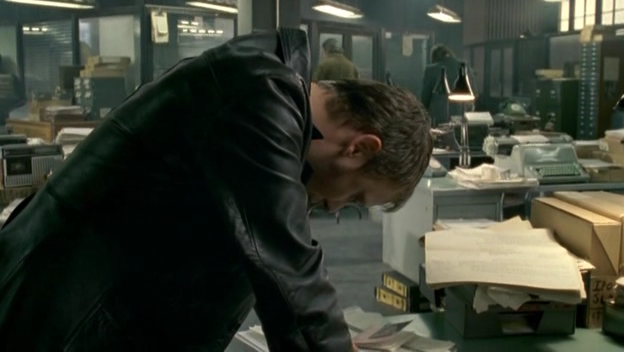 Later that day, Sam assumed the position again.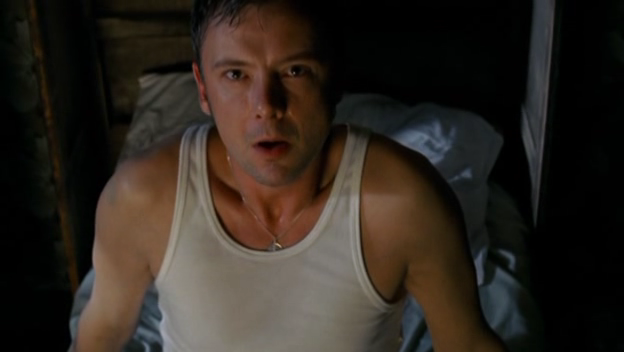 The end. (Well, not quite.)



Make fun, not war.