Today was the type of day that I might, in my weaker moments, refer to as 'fucking horrible.' As it was, it was really fucking horrible. There's a lot of unrest in the community and it's affecting the children badly.

Anyway, to cheer myself up, I've decided to make this a picture post. Behold, where I now live.





On the road.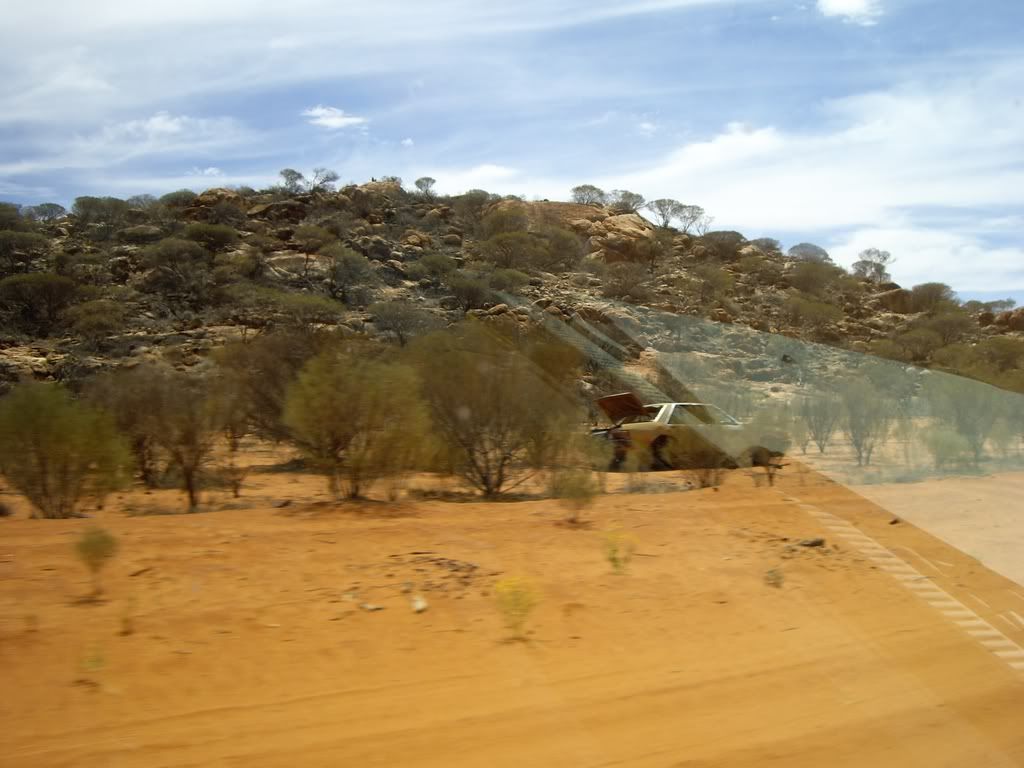 Burnt out wreck example 1 of 60.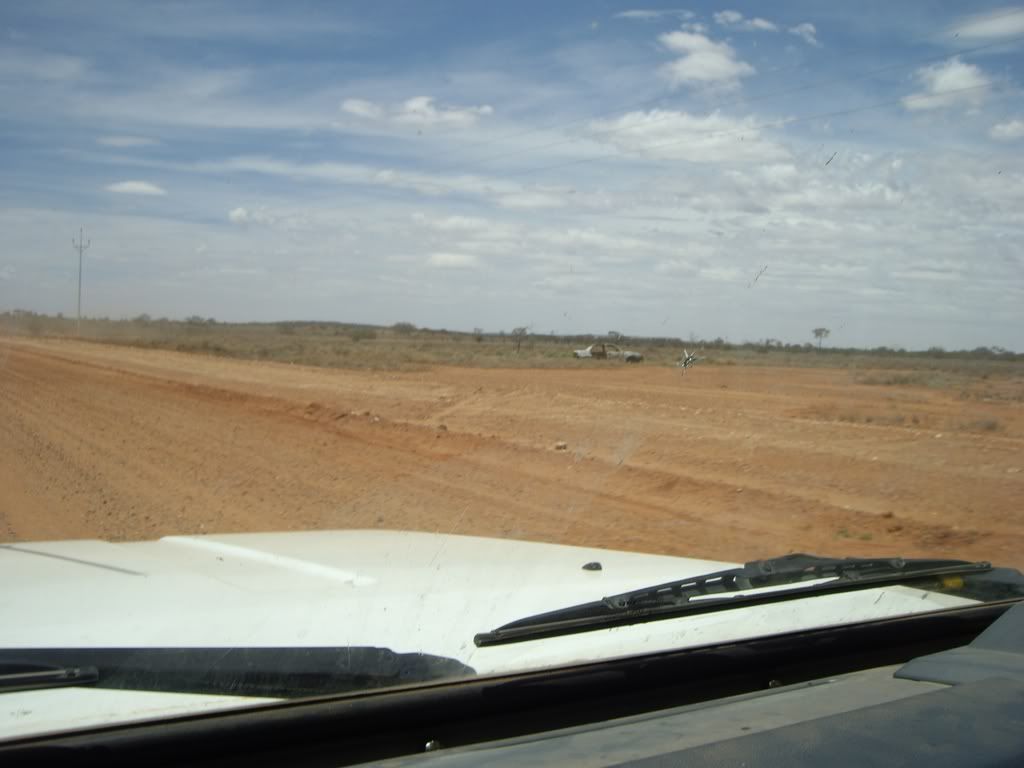 Burnt out wreck example 2 of 60. Also, notice the crack in the windscreen of the Troopie (4WD).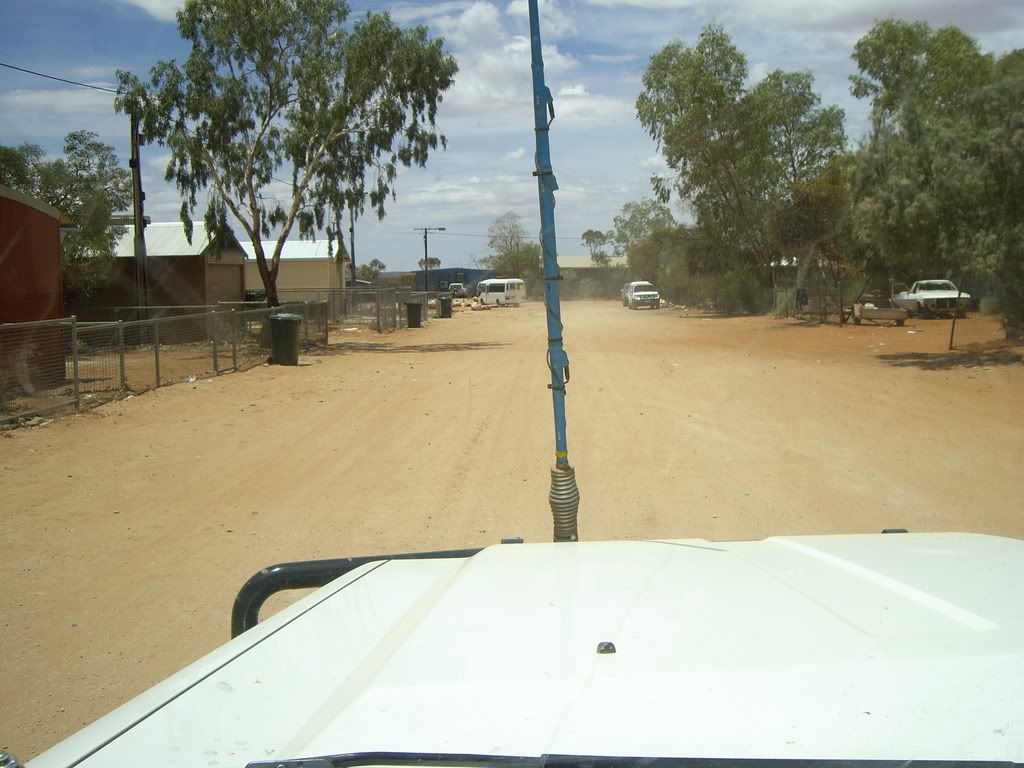 My street.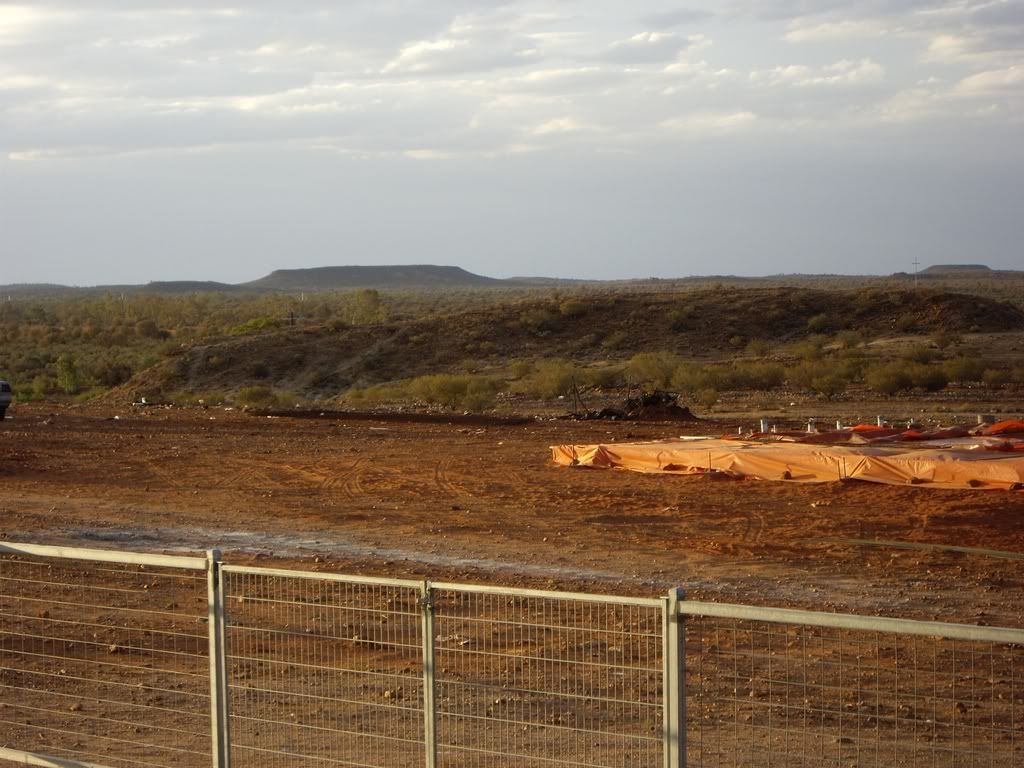 The view from my house when I first arrived.



They're building another house.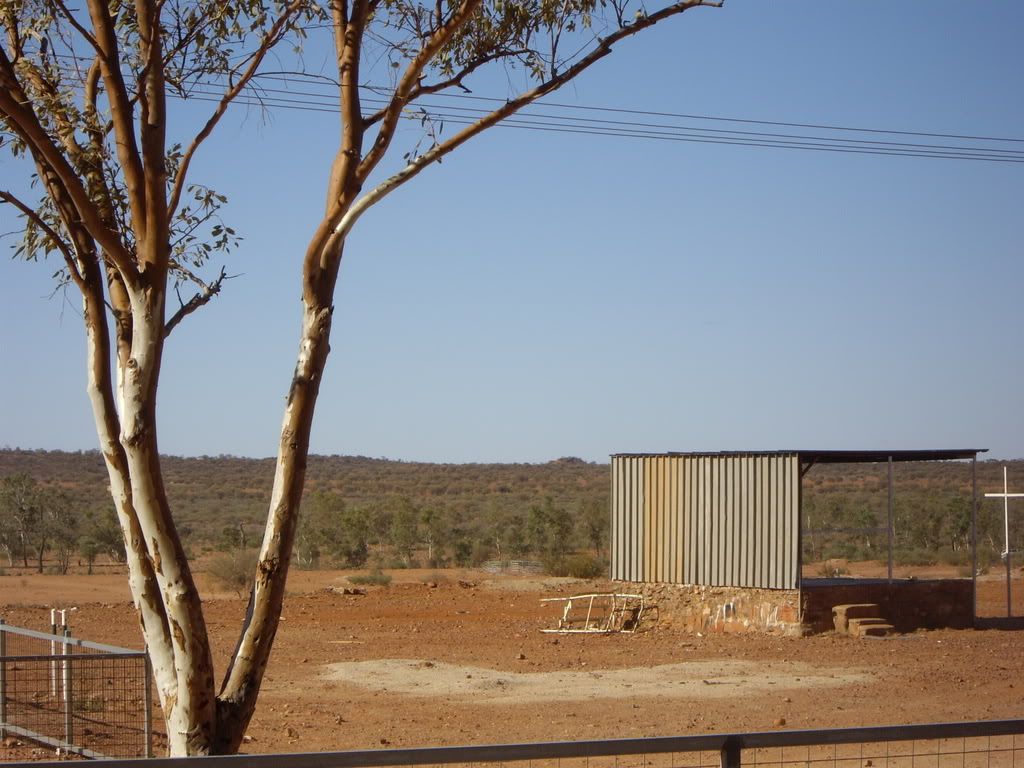 From a different vantage point.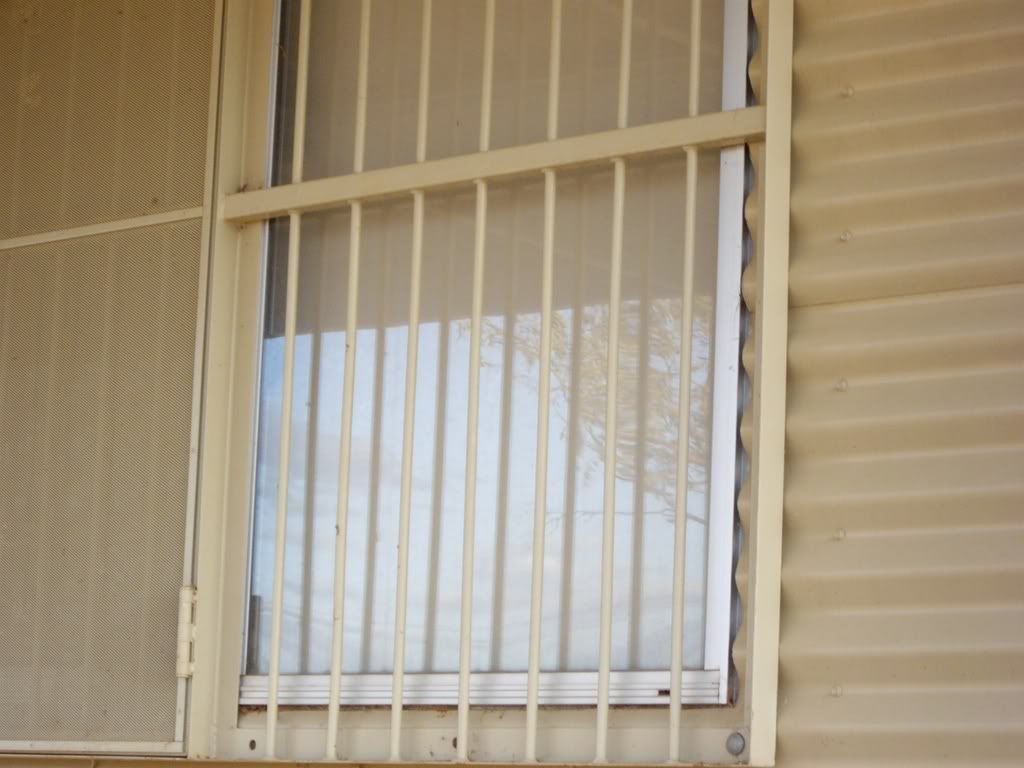 The bars on the windows.



The furniture I was supplied with, and the cushions made for me by
piapiapiano

I was still unpacking, but my Futurama calendar went straight up on my wall.



As did the Gene Genie.

I don't know why those last few are so blurry, but sorry.