The last two minutes of Doctor Who - Utopia: a recreation.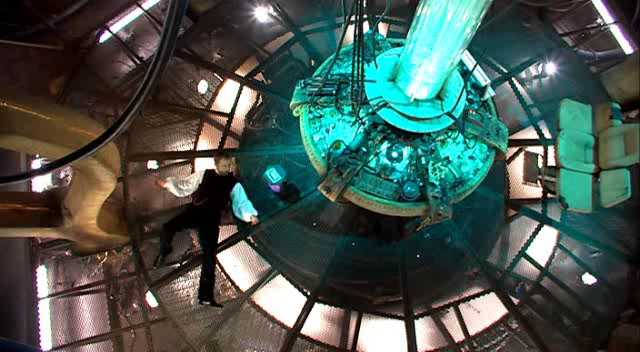 I have awoken in a strange place and time. This is oddly familiar.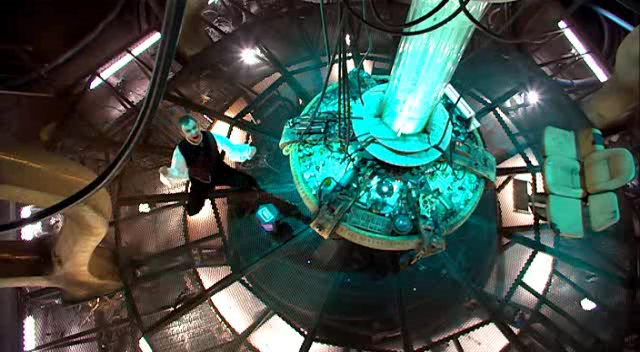 Oh yes! I remember! I regenerated as The Sex God Master. Millions of women worldwide want me. And thousands of men too. I win!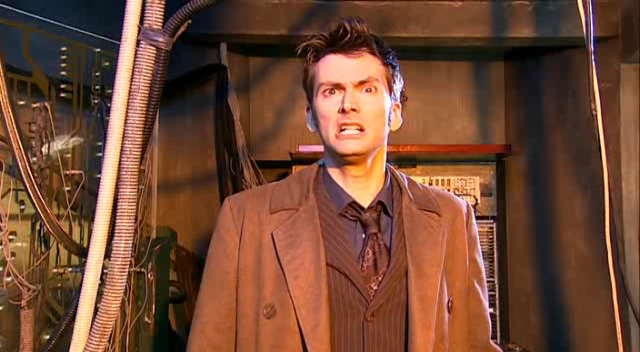 But I thought I was the sex object on this show? Martha at a stretch? Why? Why does my glory have to be taken by that frightfully sexy chap?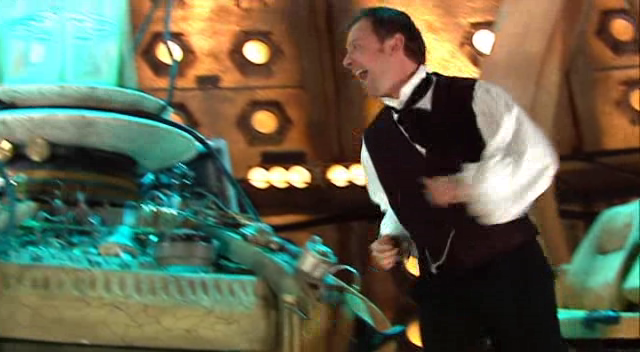 I AM FULL OF GLEE!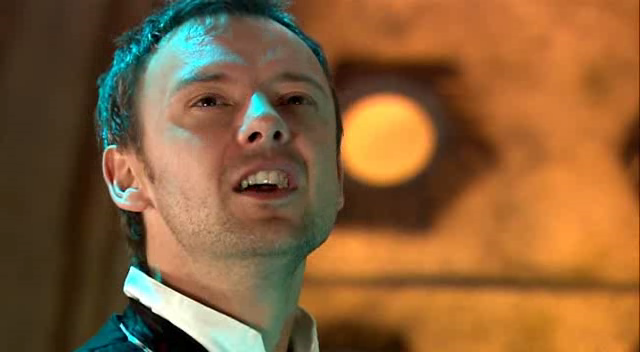 What should I do first?



Cackle?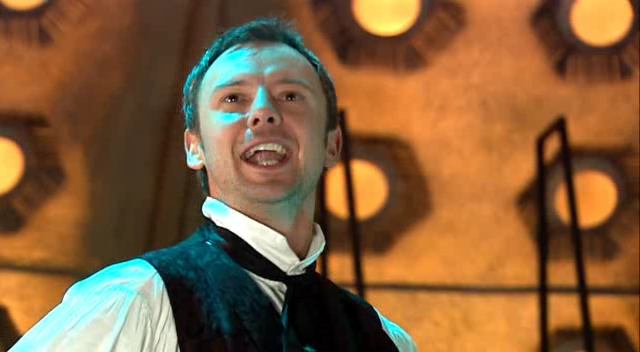 Sing?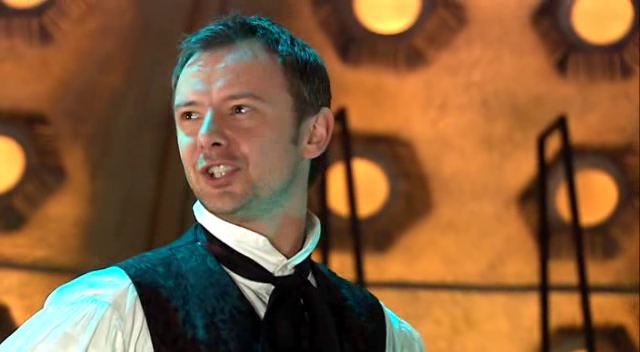 I'm sure there's a guitar around here somewhere...



I wonder what's for tea?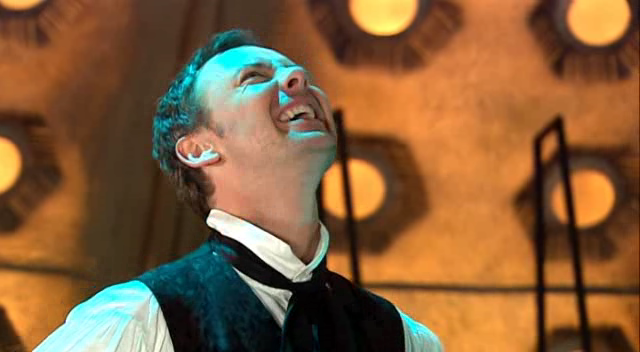 No. No. Focus. World domination, that's right.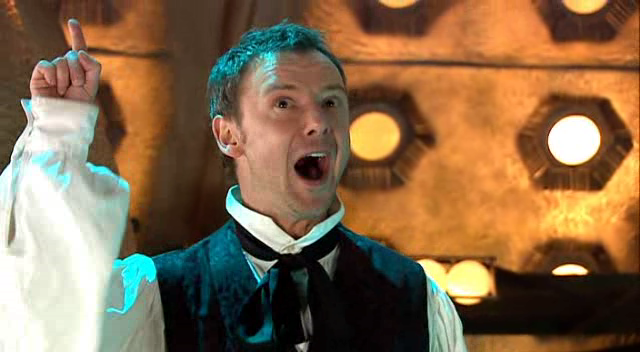 I shall be as overwrought and exaggerated as humanly Time Lordly possible, for then they shall know my worth.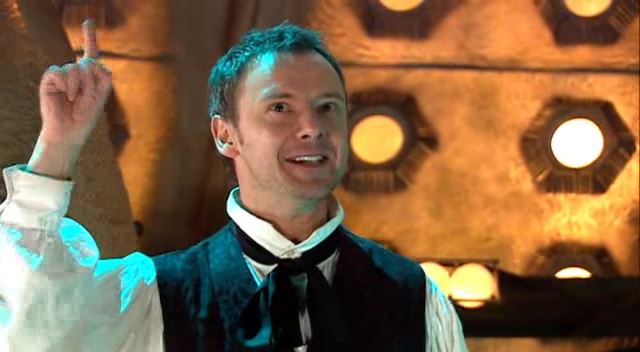 I now own one fangirl soul.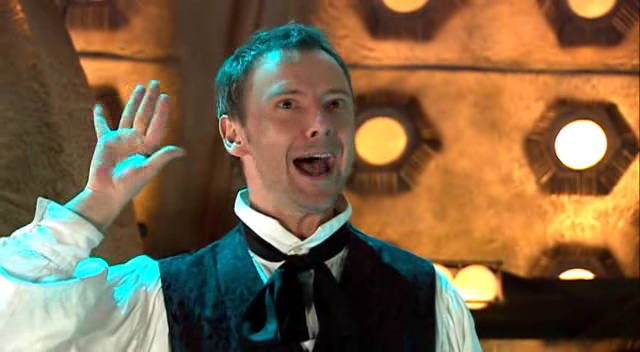 Actually, I own over five. Hundreds! Thousands! Today has been a great, great day!



This is so. not. fair.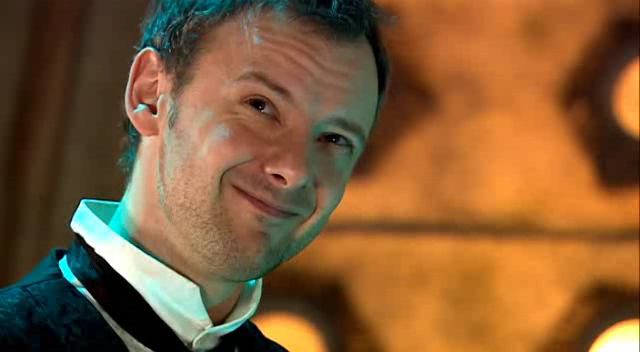 Poor Diddums.