Hi.

My name's Loz.

I have absolutely no self-will.

And I need help.



SINGING! SIIIIIIIINGING!

Creepiness!

Radioness!

Marc Warren! Cuckoo. Hee! So - does that correlate to the scene in the other trailer, when Sam is telling someone he's from 30 years into the future? I think so.

Sam and Annie cuteness. (Hey! I'm an equal opportunity shipper!) He's totally not going to kiss her. :(

But once again, I must remark on the singing. SINGING, PEOPLE, SINGING!

I am so in love with Phil's hair this series, it's not funny.

NOT NEARLY ENOUGH! I know that, essentially, I don't want to see it all before I see it all - but uh - I want to see it all NOW, so that kind of cancels it out.

I comment once more about how much I love my LoM boys (and girls!), because they rock. They really do.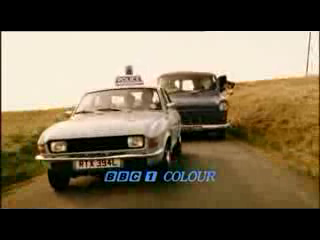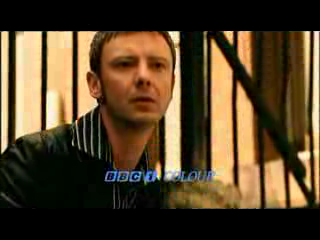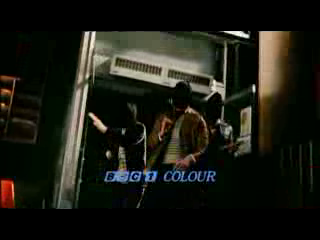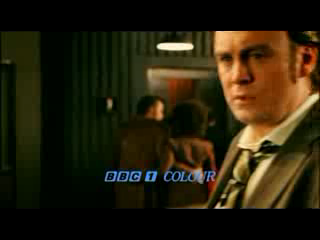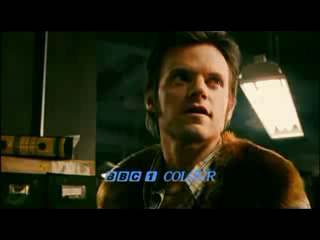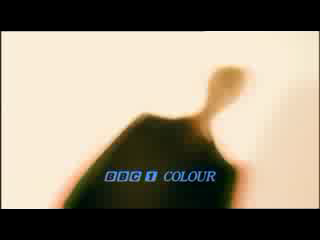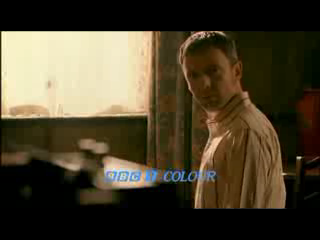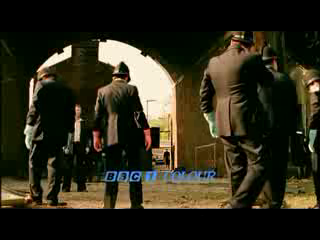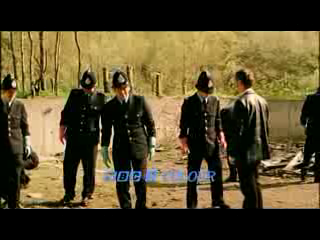 Am I the only one who thinks the Woodentops look like a bunch of Zombies?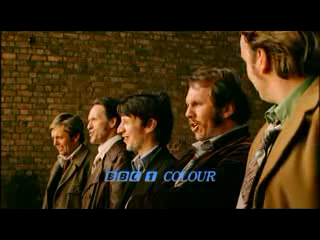 SINGING!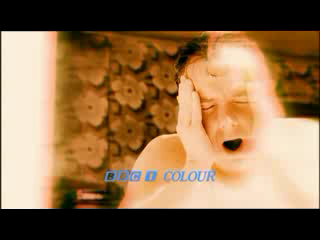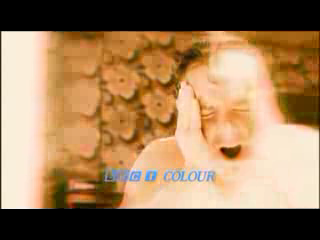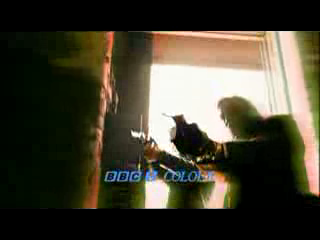 Synchronised Policing!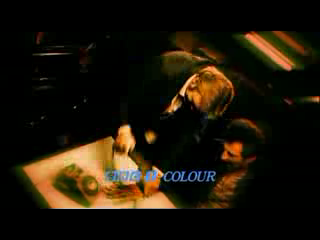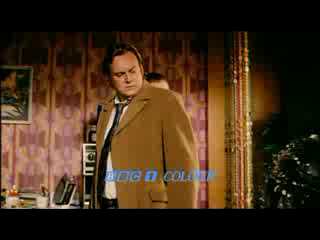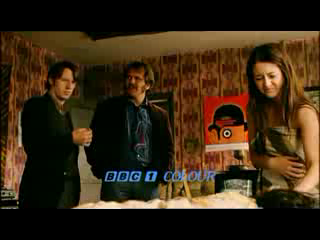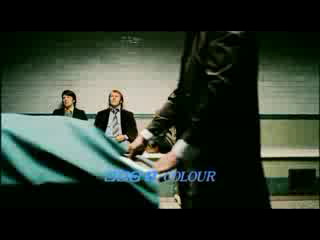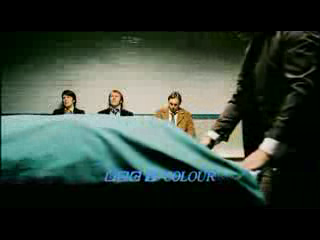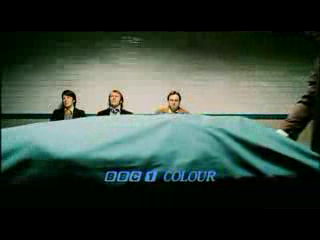 This part really freaked me out.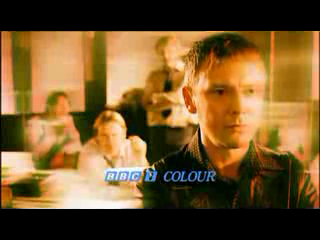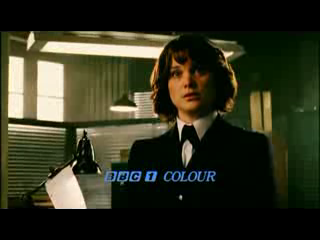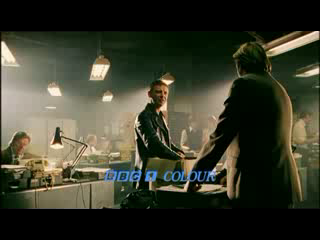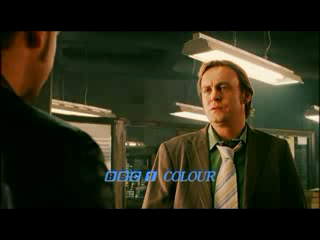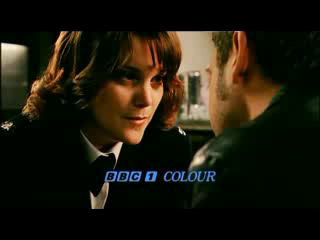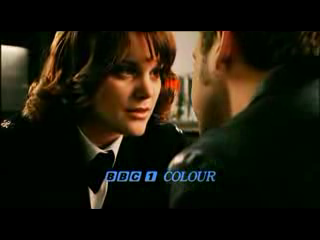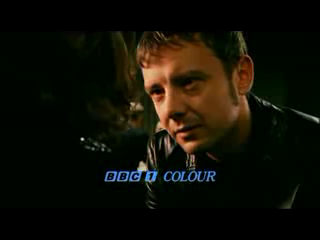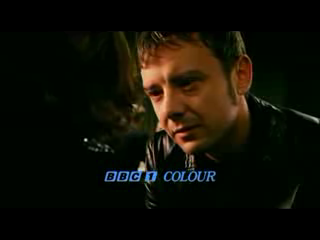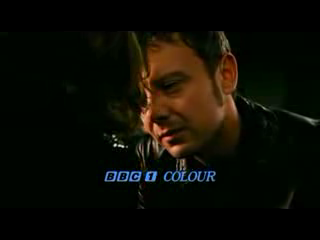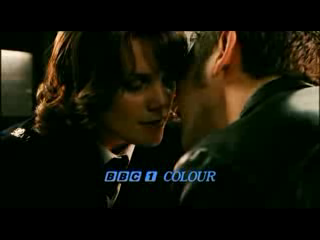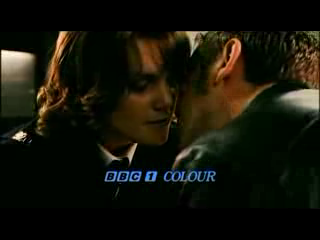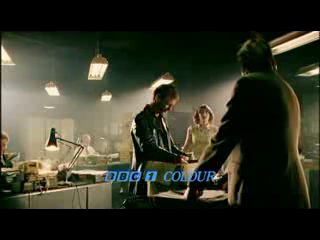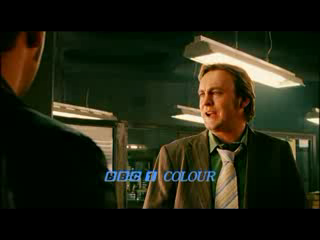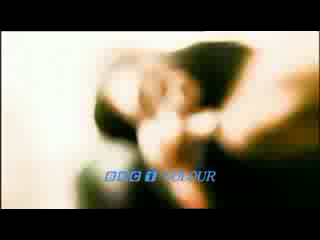 I still have no idea what this is, but it continues to freak me out.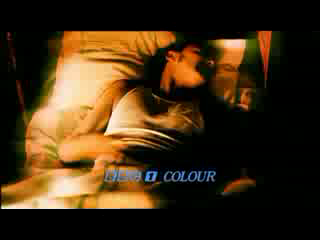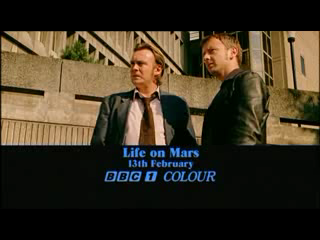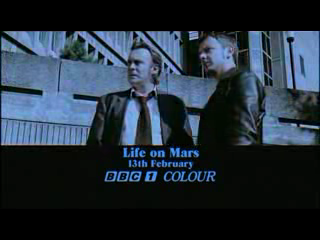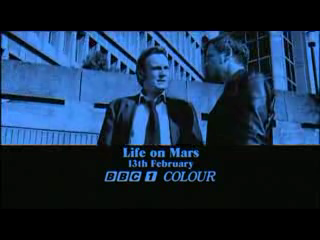 OTP.