This is for
mzcalypso (and everyone else.)

When I was capping, I did find several moments where I couldn't resist Archie and Horatio, so I had collected some caps of them and uploaded them despite knowing the other post would be Phil-centric. Here they are. The Hornblower Caps Horatio + Archie version, with a side order of Bush.

There are 21 caps in this post, each cap is 400 by 300 pixels.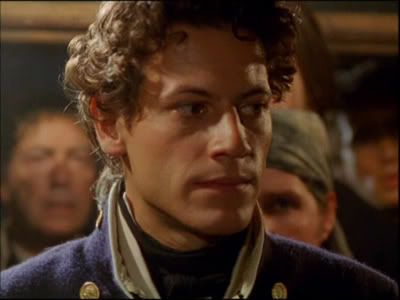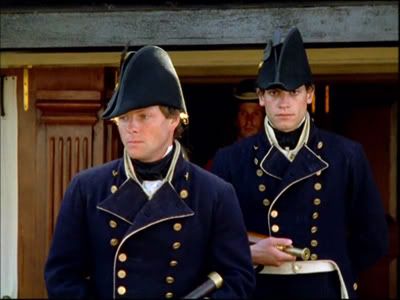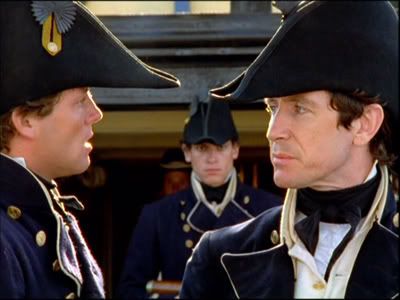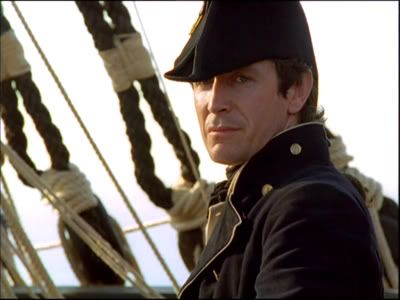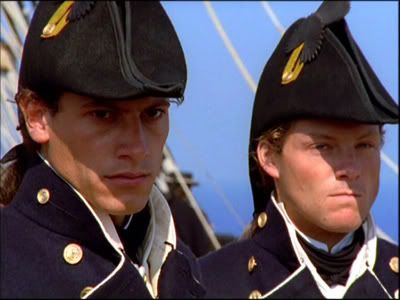 Bwahaha. I capped this one for Jamie's expression - I remember it distinctly. I think I was going to make a joke about Hobbs deciding to follow Hornblower's lead in the washing on deck department. Damn. I wish I'd remembered.