State of Play - The Sixth Episode

The ending of State of Play isn't exactly full of joy and laughter. Well, it was technically a political thriller, so that shouldn't be much of a surprise. But I think somewhere along the way I forgot that I was choosing to willingly read it differently.

In this installment there's pictures of John Simm, David Morrissey, Kelly Macdonald, James McAvoy, Marc Warren, Bill Nighy, Philip Glenister and Sean Gilder. I don't think there are any real spoilers, which means that there's less pictures and description of things happening - because this episode really ties the entire plot of the series together.

There should be 30 caps - each 450 pixels by 252 pixels in size.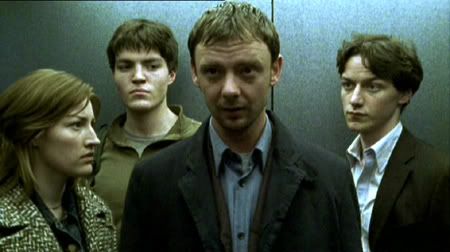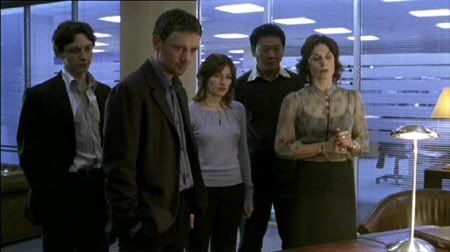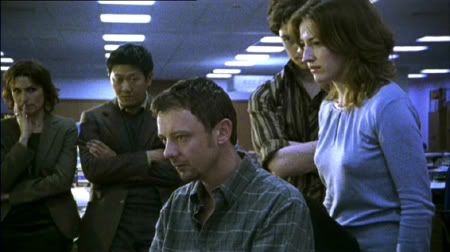 We begin with our group of journalists in their effort to finally solve the story and print it. Throughout the series they have run into various problems, but you wouldn't know that if you've only been reading these captions. Hah.



Dan and Cal schmooze in conjunction to the story.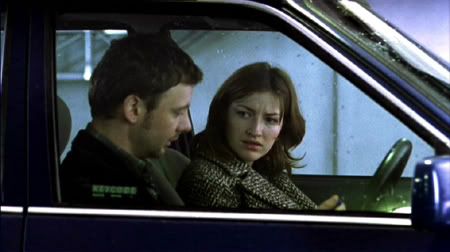 Della and Cal discuss the story.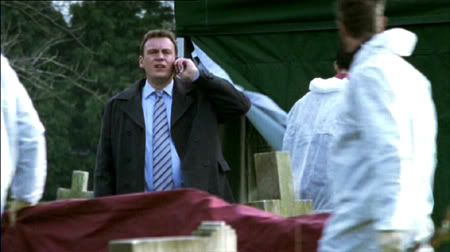 DCI Bell gets a call from Della. Aww look, isn't he gorgeous? I want to cuddle him.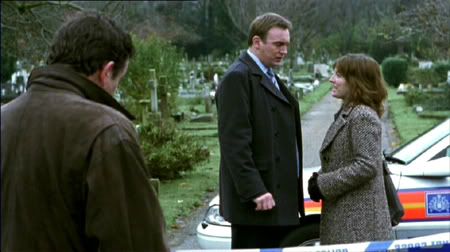 He and Chewy go over to talk to her about things. I think that if DCI Bell wasn't married (and I have no idea if he is or isn't), Della and William could be a cute couple. Of course, I say that about everyone in this series.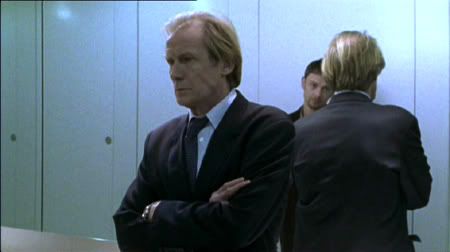 Cameron has a discussion with Cal about the case.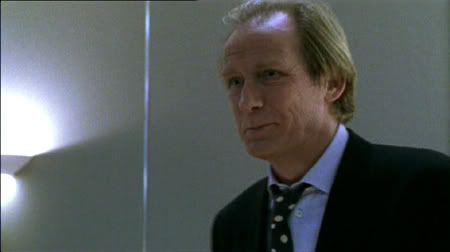 It amuses him.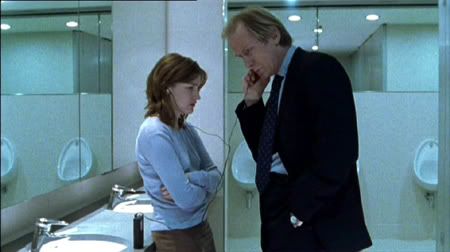 He also has 'discussions' with Della. These toilets sure do see a lot of action.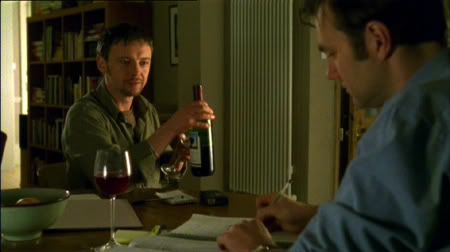 Stephen comes back to Cal.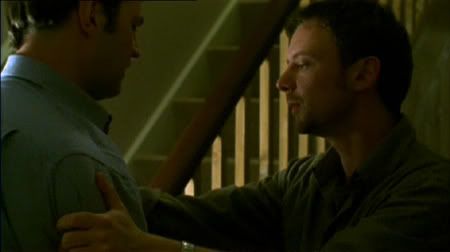 In some ways they reconcile.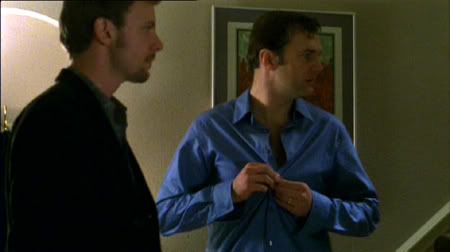 ... I think this one speaks for itself.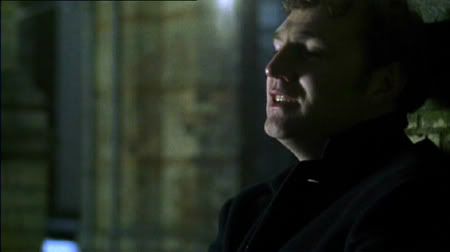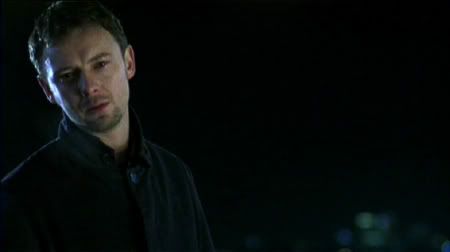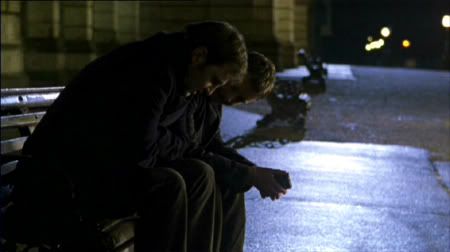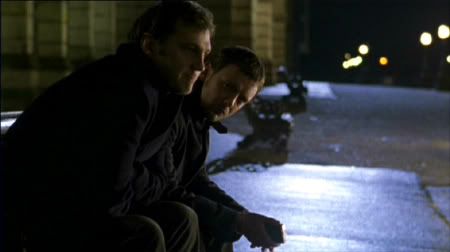 Unfortunately it all goes to hell.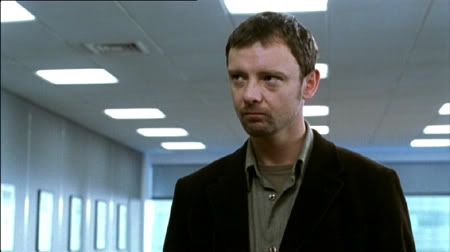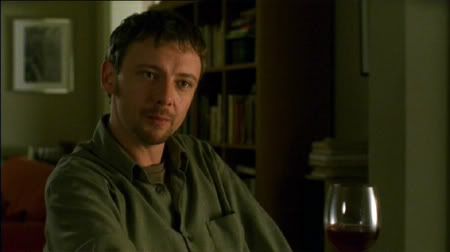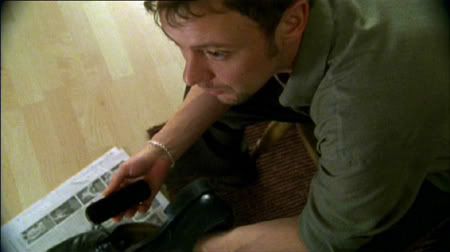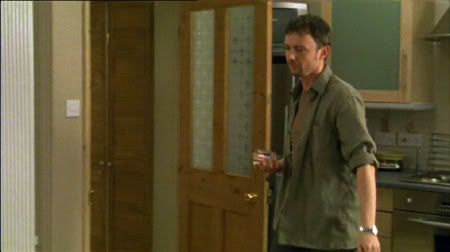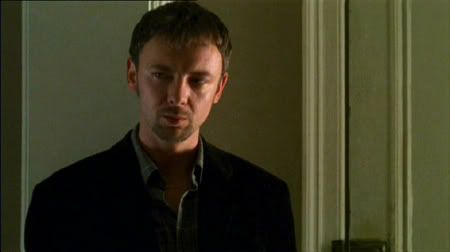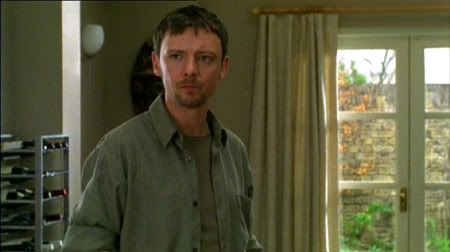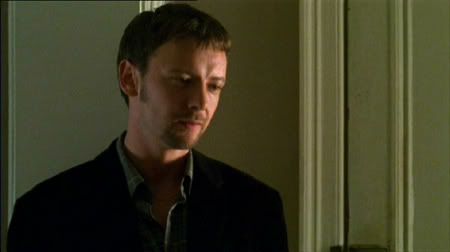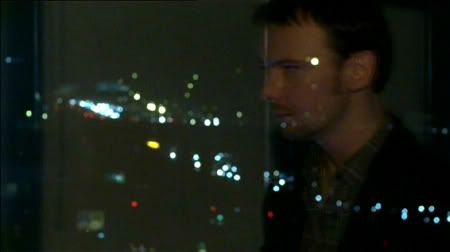 Random Simm shots throughout the episode. John Simm really does look lovely all the way through State of Play. He looks enough like Sam to still remind me of Sam, but he's also different enough for it to be a completely distinct portrayal.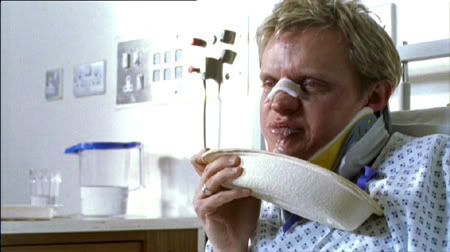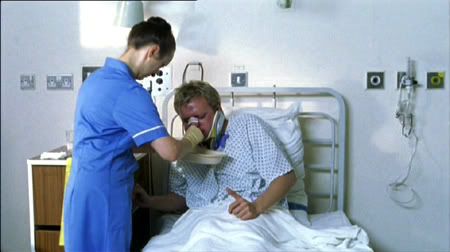 The same can't exactly be said for Marc as Dominic. They do awful things to him in the end. The make-up is so realistic, it's amazing how disgusting they make this pretty, pretty man.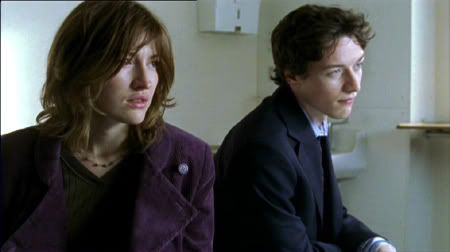 Della and Dan visit Dominic and aren't especially nice to him at all.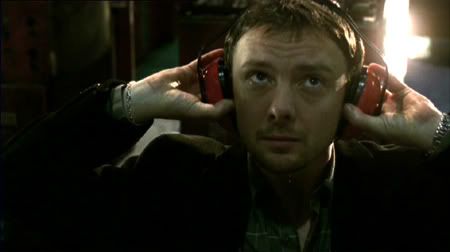 We end with John Simm emulating that fantastic Craig David CD cover, which, I don't know - may be just me - but doesn't exactly inspire a feeling of poignancy. Mostly it makes me go "eeeee! he's so cute!" I think I probably would have ended with a shot of him typing.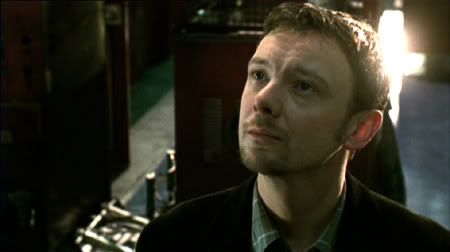 ... sorry John. Thanks for the hours of enjoyment. My love of you has grown even larger (which I didn't know was possible.)



And there concludes my capping and captioning of State of Play.

Episode 1, Episode 2, Episode 3, Episode 4, Episode 5

Well, that was fun.