State of Play - The Fifth Episode.

I have neither forgotten nor given up - never fear!

In this episode, there's a lot of Marc Warren. Now, I've always loved Marc. I think he's a fantastic actor. He's basically my favourite kind of actor (along with Phil, Hugh and a few dozen others). He can do the overacting, hammy, out there, completely bonkers, in your face crazy character. And then turn around and thwap you on the head with a heartbreakingly realistic and subtle portrayal. He's a character actor. That character might be an annoyingly charming one, like Danny Blue in Hustle, or an outstandingly sympathetic one such as Pvt. Albert Blithe in Band of Brothers (by the way, almost a quarter of my favourite actors of all time are actually in Band of Brothers. It's a harrowing experience to fangirl.) It's helped the lad that he's only just starting to show his age now. In short, I like Marc Warren, a lot.

There are pictures of John Simm, Philip Glenister, Marc Warren, James McAvoy, Kelly Macdonald, Polly Walker, Sean Gilder and David Morrissey.

Under the cut we've got 36 caps, each 450 pixels by 252 pixels in size. There's also an inordinate amount of made up dialogue.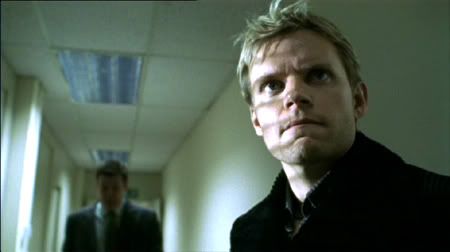 We begin with a picture of Dominic in the police station.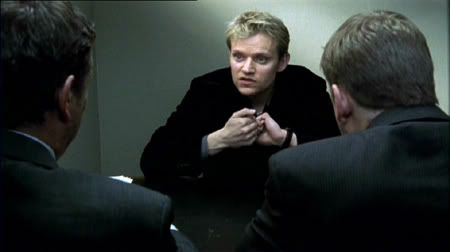 "See, you twist it, rip its head off and eat the contents."

Yes, Dominic is being interviewed by Phil DCI Bell and Chewy. Lucky boy.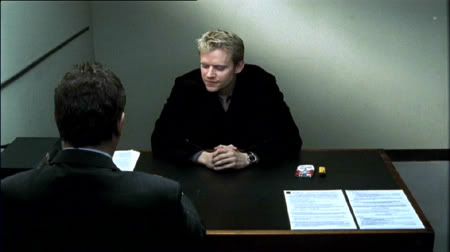 He looks pleased, at least.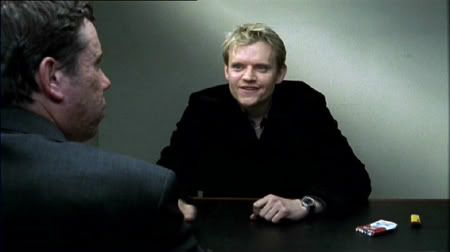 Very pleased. He clearly likes it a lot.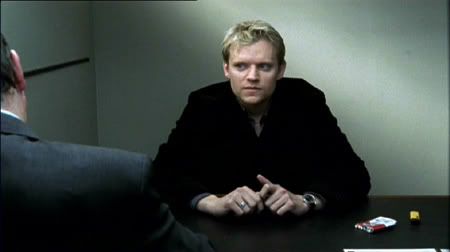 Or not.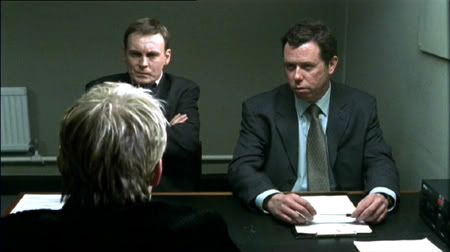 "Your favourite band is Abba you say? I fail to see how this is relevant to our investigation."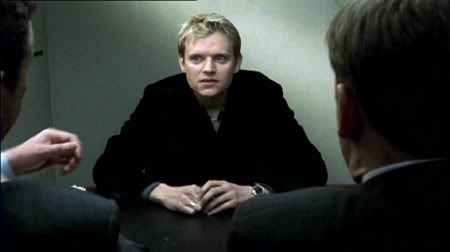 "S.O.S?"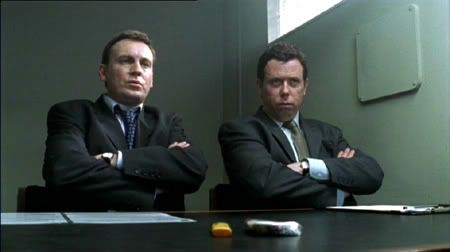 "Right. ..."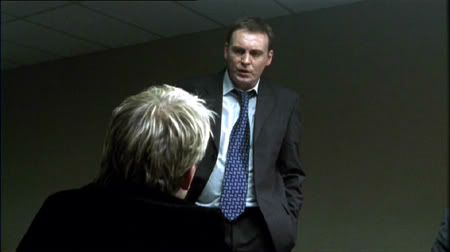 DCI Bell explains that in a former life he was the leaning tower of pisa.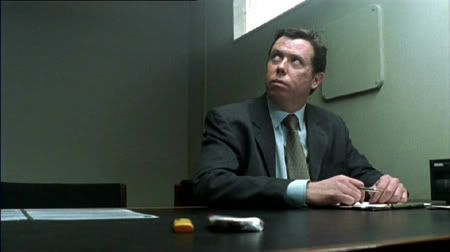 Meanwhile, Chewy thinks about gay porn.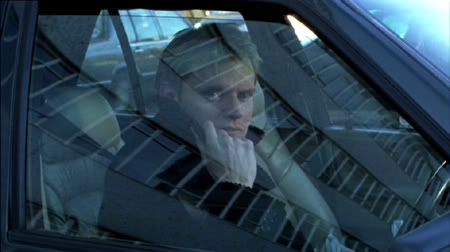 After being in the police station, Dominic hides in his car.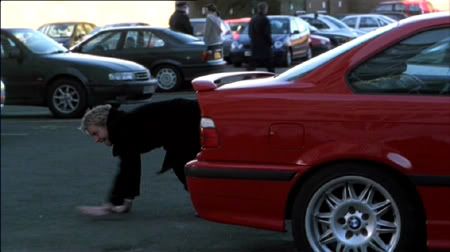 He then proceeds to do something that could very well make this post R-rated if I described it in detail. Use your imagination.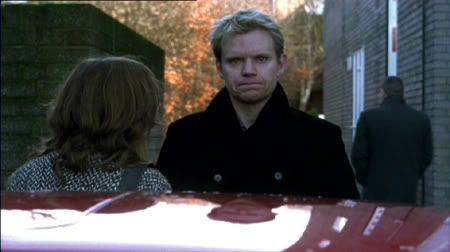 Della spots him and goes to see if he's okay. He shows her his impression of a puffer fish in reply.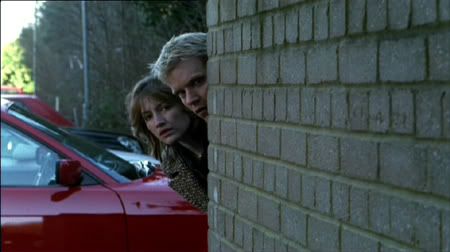 They look out for other people to show it to.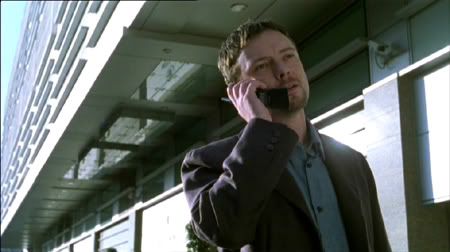 They phone Cal.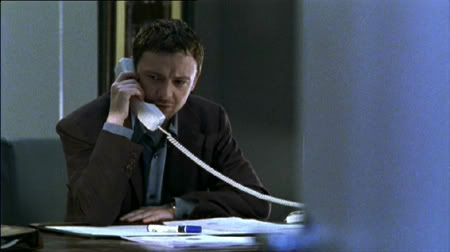 Twice.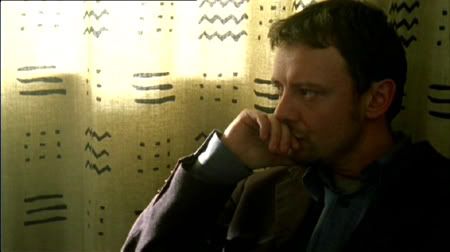 He takes them to a hotel.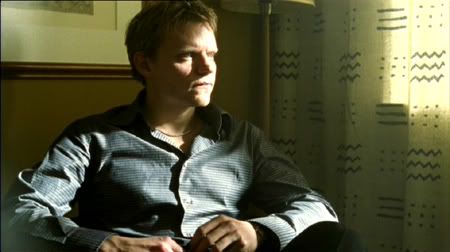 After showing the impression, Dominic starts given the journalists answers for their case.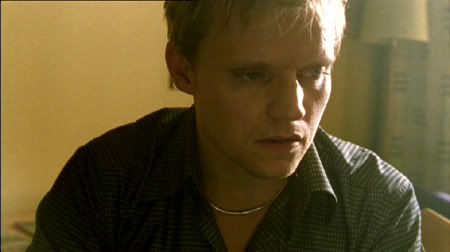 They're pretty in depth and depressing.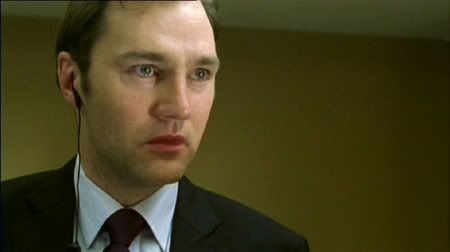 Listening through a wire, Stephen is extremely harrowed.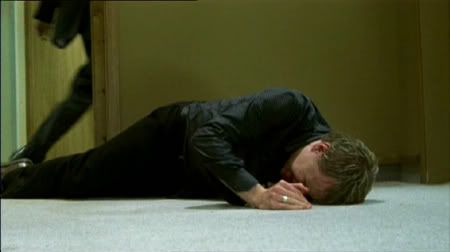 He comes into the room and kicks the shit out of Dominic.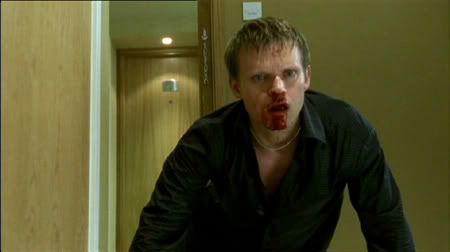 It's odd to me that I think he's pretty covered in blood. But I do.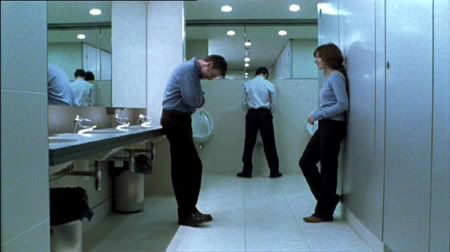 Later on, we have tomfoolery in the toilets! It includes giggling!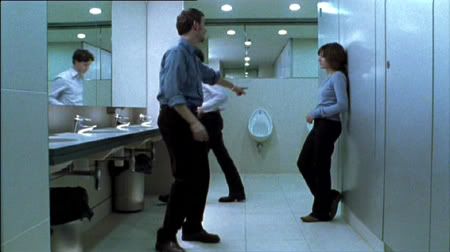 "Out, Della. This is for men only!"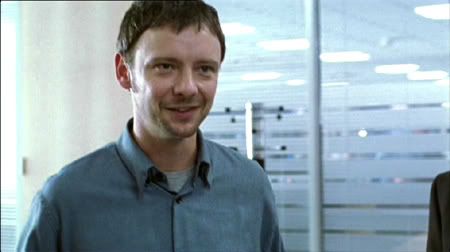 "Right. Now that she's gone."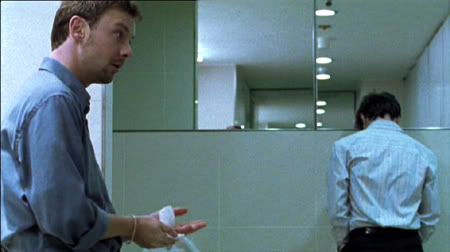 "How's the cleaning going, Dan?"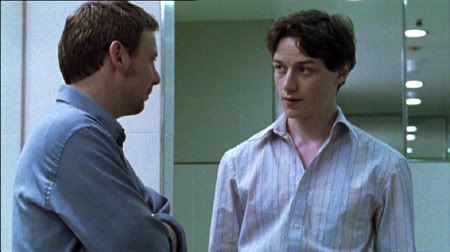 "You want me to guess what?"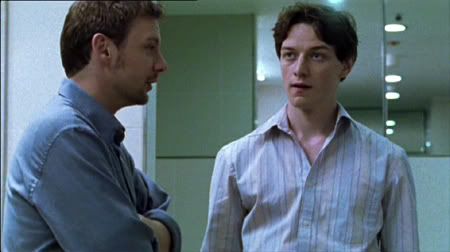 "Uhm. Ten inches."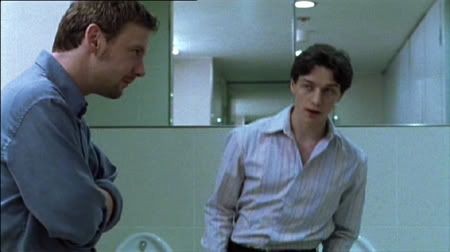 "Oh, really? No wonder you're so popular with the fangirls..."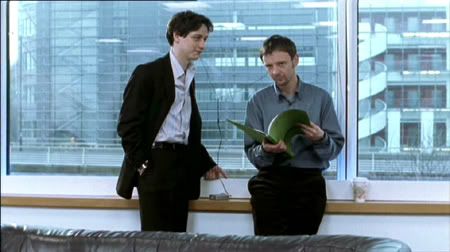 "Now that I've... helped you, want to help me?"
"No."
"Fine. I'll just read my book, then. You sod off!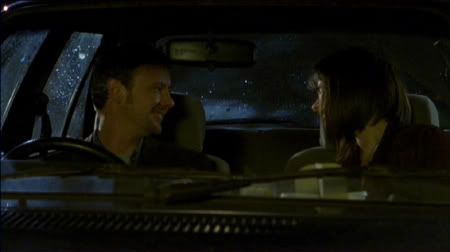 Deciding Dan wasn't quite enough anyway, Cal goes on to quest with Anne.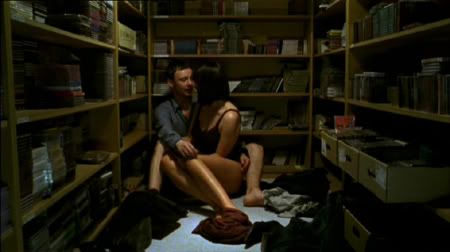 Success!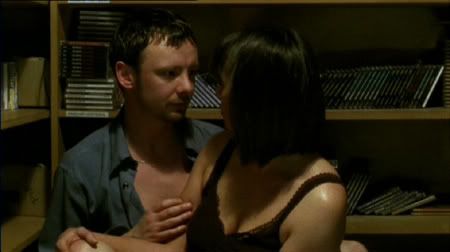 So much success.



Oh. But now it's over.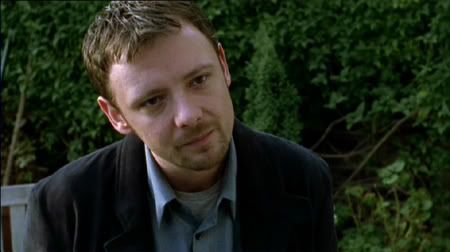 As is the post. I know John, it's not very pleasing that we're finished so soon. Don't cry too much, because there's one more post.

Episode 6