I somehow managed to get to State of Play episode four before realising Bill's character isn't called Eric, he's called Cameron - which I've demonstrated with a cap of his door. Seriously, my brain worries me so much sometimes. Where the hell did I get Eric from? I have no idea. NB. I did edit all previous mentions of 'Eric', I think. So if this is confusing you, I'll just say that I orignally had him down as Eric and saw the error of my ways.

Anyway, we continue with State of Play - The Fourth Episode.

In this episode, Loz discovers it's Cameron, not Eric, who is played by Bill Nighy; "Eric" is an odd construction her mind thought up and latched onto for some reason unbeknownst to her. A lot of plotty things happen. And we get a lot more of John, James and Marc, but considerably less of Phil.

So, we've got pictures of John Simm, James McAvoy, Bill "Cameron" Nighy, Kelly Macdonald, Phil Glenister and Marc Warren.

There are 19 caps, 450 pixels by 252 pixels in size. There's only 19 this time because a lot of things happen, but they're not especially easy to cap (there's lots of movement), and there's generally less suggestive glancing. Which is a shame.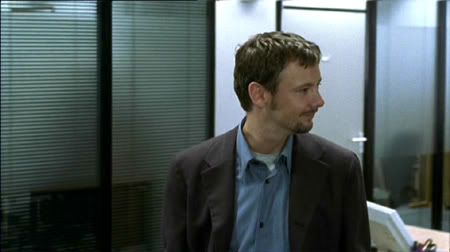 We begin with Sam looking adorable. Did I say Sam? I meant Cal. Of course I meant Cal.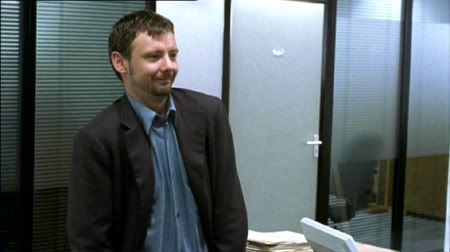 This shot makes me make odd noises like "hee".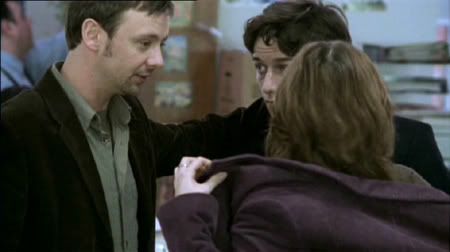 Cal talks to Dan about Dominic Foy. Hands! Hands in new places!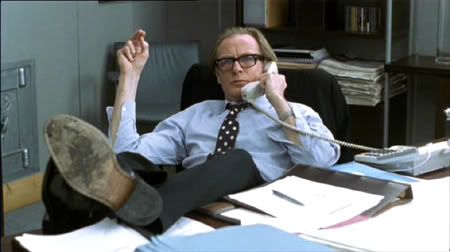 Cameron shows just how cool he is. And that even though he's an editor, he's also a journalist (on the phone.)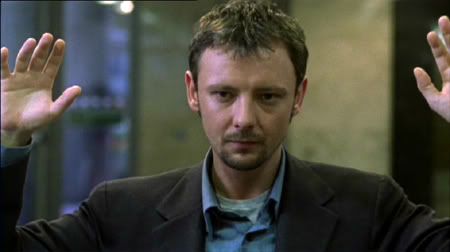 Cal gets checked for weapons and things.



The police officer gets to do things we've been thinking about since we first glimpsed Cal half-naked.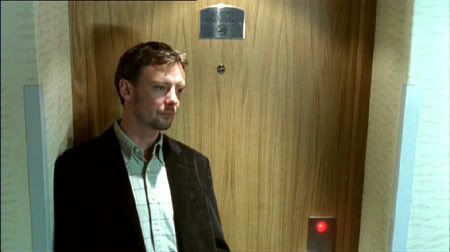 Cal waits at Dominic's door.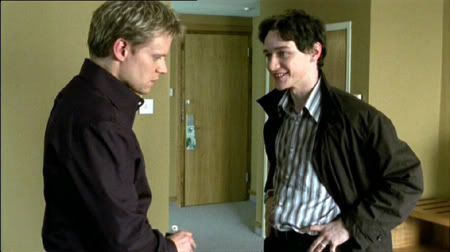 Dan is inside Dominic's room, trying to grill him for information.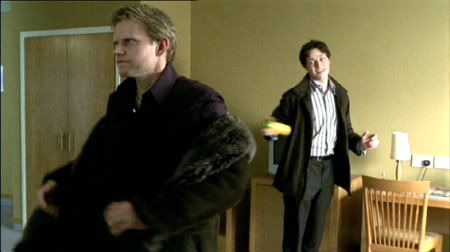 Dominic decides it's getting awfully hot.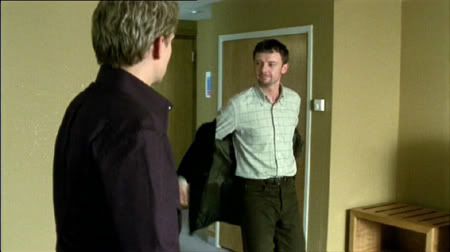 Cal takes over for Dan and also thinks it's awfully hot. By the way, in this episode they reveal Dominic Foy is gay. As if you couldn't tell from his attire.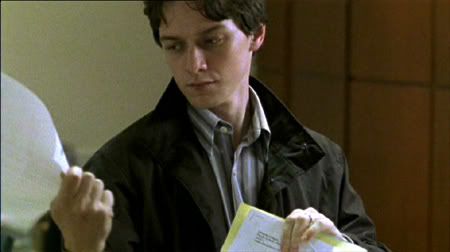 Whilst Cal is keeping Dominic occupied, Dan goes through his personal papers.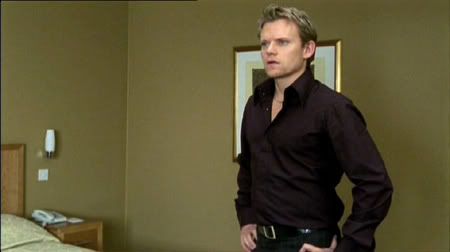 Dominic would not be very happy, I don't think.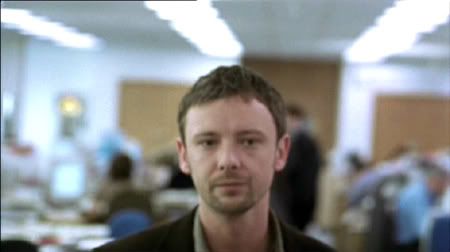 This is just a random shot I like.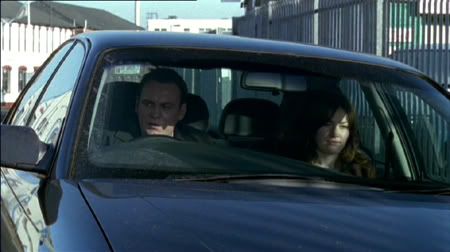 Della swaps information with DCI Bell.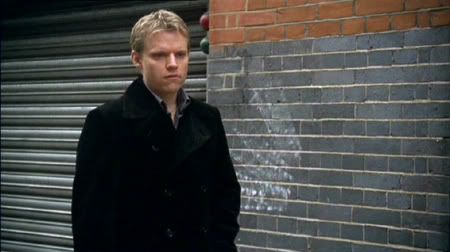 Dominic doesn't like it in the hotel. He goes outside.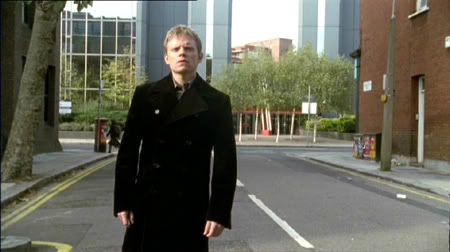 I prefer this coat.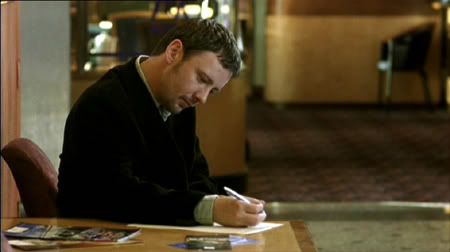 John Simm writes a letter.
"Dear Loz, please stop making suggestions that I'm having sex with every male (and occasional female) I've worked with, it gives me a bad reputation."



P.S - Hasn't Phil got beautiful green eyes?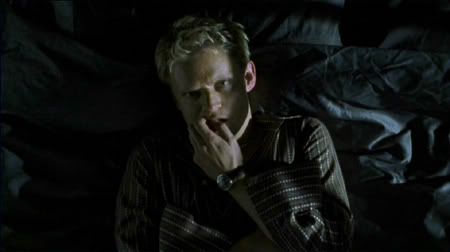 We finish the episode as Dominic Foy freaks out.

Episode 5...