Apologies for this being slightly late. I was writing today and time sort of slipped me by.

State of Play - The Third Episode.

In this thrilling installment you get pictures of John Simm, Philip Glenister, David Morrissey, Polly Walker, Sean Gilder, James McAvoy, Bill Nighy, Kelly Macdonald and Marc Warren.

Cal continues to get sexed up, there's sparkling character interaction and generally less single-entendre jokes in my comments.

Also, I think I was mistaking some of what happens in Episode 4 to be in this episode – so some of the fun I was anticipating here will be in the later installment.

There's 42 caps, all of which are 450 pixels by 252 pixels in size.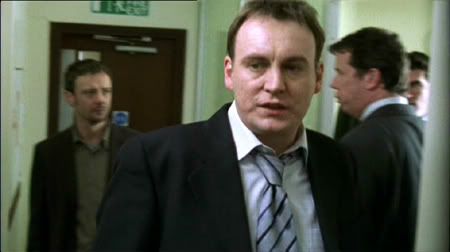 So, the first time I watched State of Play, I was a huge Philip fan and really didn't know much about John at all. I seem to have blocked out the fact it was John being interviewed by Philip in the beginning of episode three and merely concentrated on how brilliant Phil was. So, it was a pleasant shock to me that they are in scenes together and very interesting scenes too.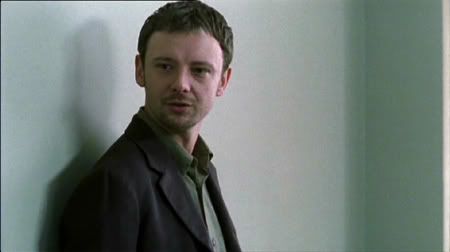 Watching the interview scenes after seeing Life on Mars makes them even sweeter to me. I can't get over how much chemistry these two have, really. They both sizzle with screen presence. And I'm not going to make some joke about them wanting to shag each other, because it's more than that. The chemistry between them isn't forced, they simply have a very strong and believable connection. Plus, they want to shag each other.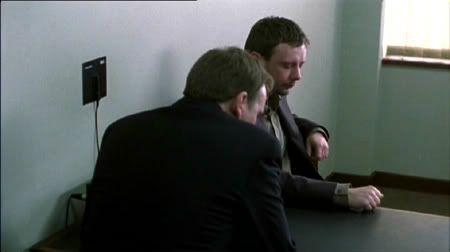 Sadly, a lot of it is done shot reverse shot, so you don't get to see both of their expressions in frame together. Now, seriously. DCI Bell and Cal really do have this fantastic onscreen relationship very reminiscent of Sam and Gene. They're not enemies. They're not friends. They work together in opposition. There's a mutual respect/dislike thing going on. It's very cool.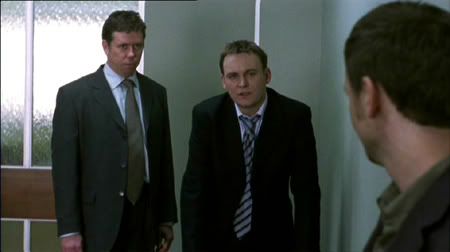 Sean Gilder! Now Sean is another one of those actors you'll find me squealing at whenever he pops up in one of these British shows I so love. Unlike my obsession with Phil, I don't find him remotely attractive. But I do like him a lot. He's a very natural actor.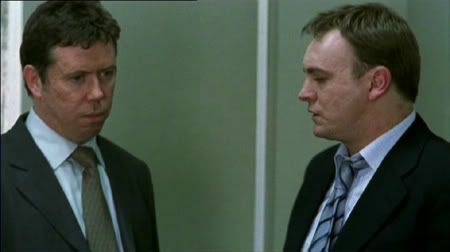 I sort of hated what they did to his character in the later parts of Hornblower - he became a very one note affair. But Sean did his best, and still rocked Styles like a rocking thing. Just as he rocks in this.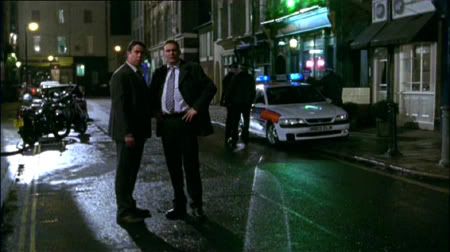 Him and Philip also have brilliant chemistry together, far less adversarial in this series than in HH. Um, in this, Sean's character is called Chewy. HEE.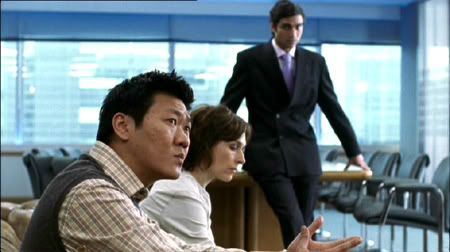 The team discuss what has happened to Cal and worry about it a bit.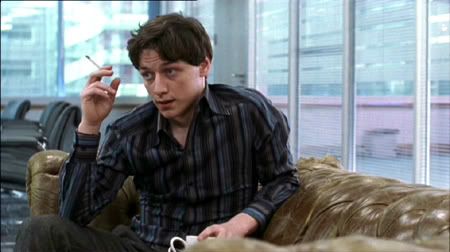 Dan is a naughty boy and smokes.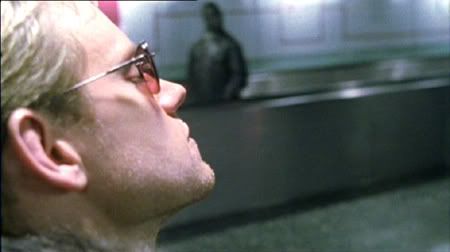 Dominic Foy wings his escape.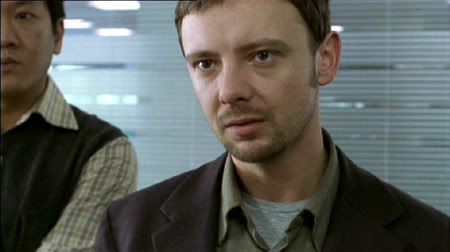 Cal also escapes - or rather, is let free by DCI Bell.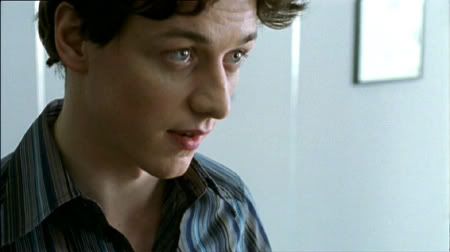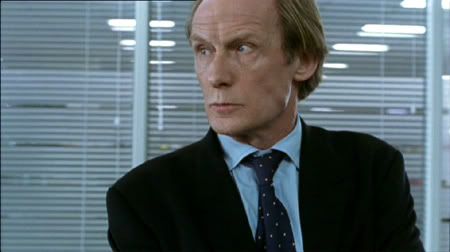 Dan and Cameron concentrate on things.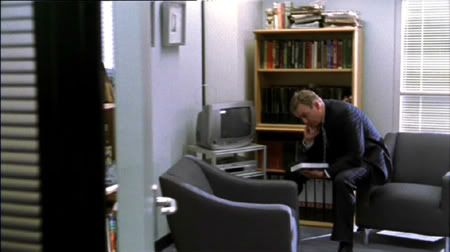 DCI Bell pays a visit to Stephen Collins.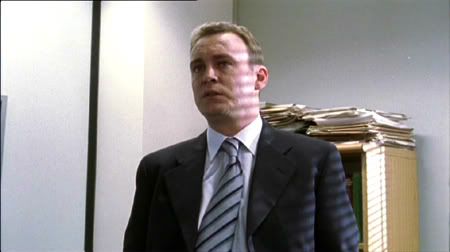 He uses his woobieness to try and get Stephen to give him more information (or let him have his boyfriend back - either interpretation is valid.)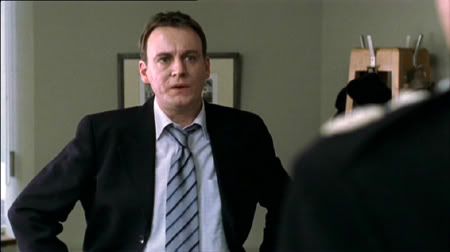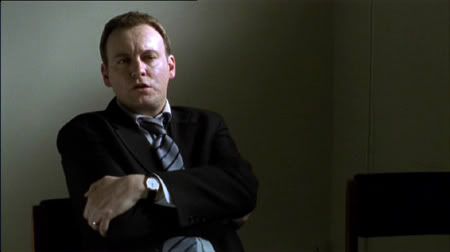 Um. Philip is good at playing coppers. He's done it enough times so he should be (he even plays a cop in a bit part of the Ray Winstone show Vincent.) Notice the effortless cop posture.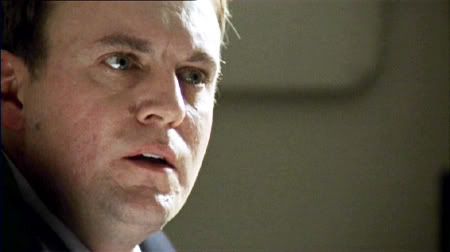 Philip also has green, green eyes and an unfortunate knack of keeping his mouth open at almost all times. You try taking caps of Hobbs, Gene, DCI Bell, Lawrence, many of his other characters without his mouth being open in the majority of shots - go on, I dare you.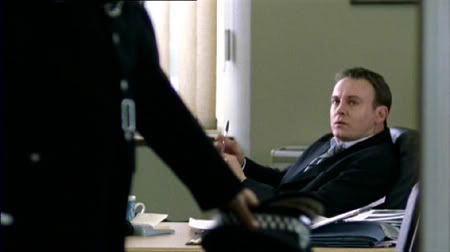 We find out for the first time (it's not in the credits) that DCI Bell's first name is "William". William Bell? Bill Bell? Will Bell? Billiam Bell? Or just Bell to his mates? Who can say? Not me.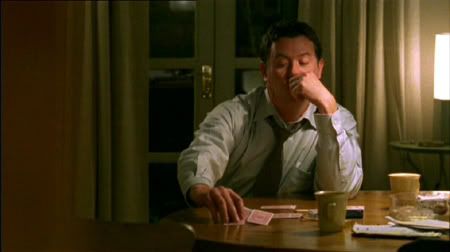 Acting as bodyguard, Chewy cheats in the game of cards with Cal. I just adore details like this. They make State of Play so rich and enjoyable.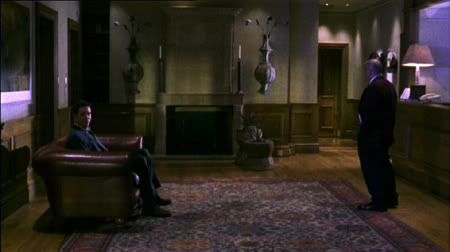 Anne calls Cal asking him to join her at the hotel. Now that Cal is under bodyguard with Chewy, he's not allowed to go alone. Chewy waits downstairs. The extreme long shot of him waiting is amusing.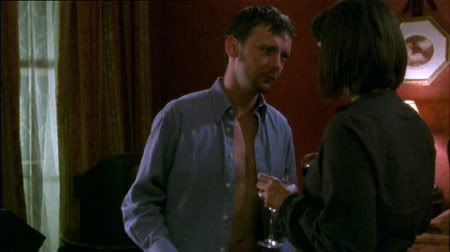 Cal decides the best option is the naked option. Fangirls everywhere agree.



Sexing up of Cal.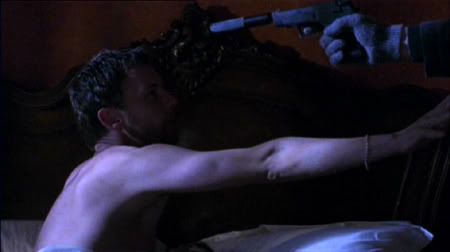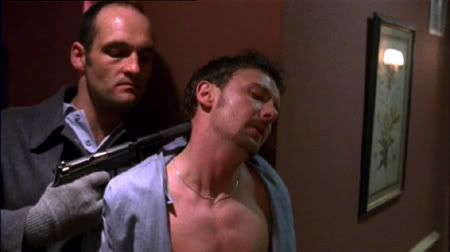 Bad things happen during the sexing up.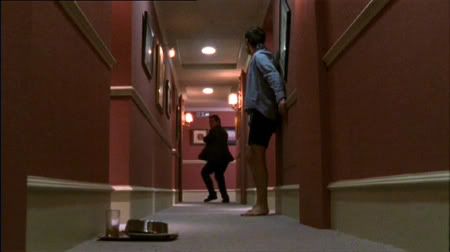 Scary plotty things happen.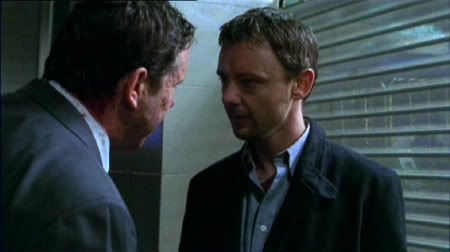 Chewy is not amused.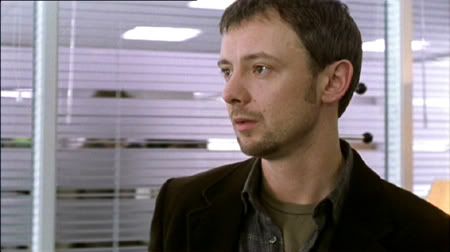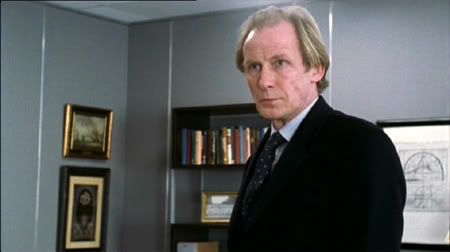 Cal gets a talking down by Cameron. He's also not amused.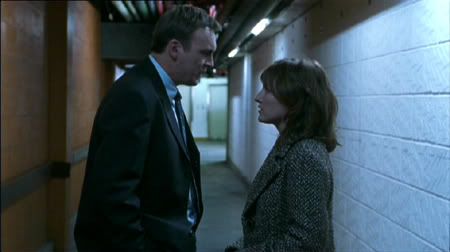 DCI Bell and Della swap information. I really love how DCI Bell interacts with Della. Protective, but not cloyingly so. There's the mutual respect thing going on again.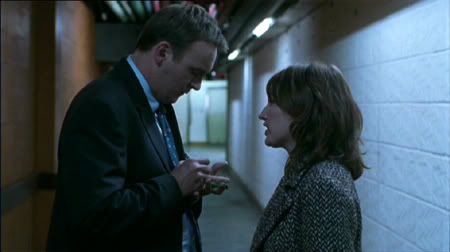 He writes on his hand!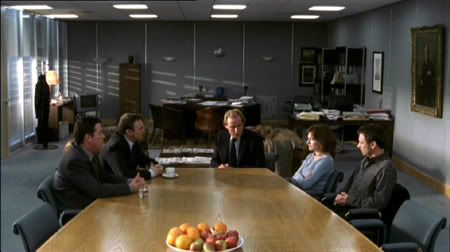 There's a meeting where things are discussed. Important things which I'm not going to talk about here.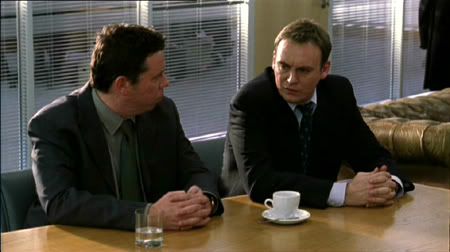 DCI Bell nods to Chewy to tell Cal and Della something relating to Dominic Foy.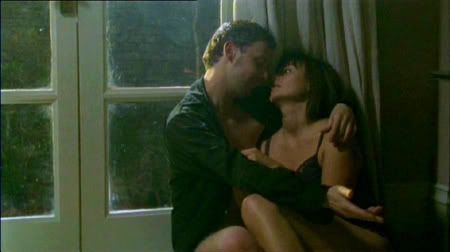 Cal continues to get sexed up. He really gets a lot in this series. And no, it's not quite handcuffed to a bed with LSD and bouncy bouncy, but it's still pretty exciting for him.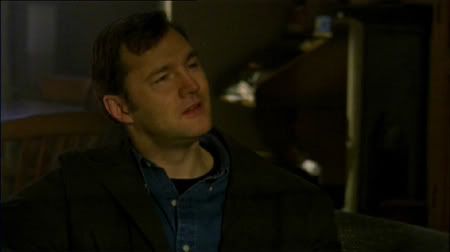 Stephen is really not happy that his boyfriend has been cheating on him with his wife and makes this known with a vitrolic monologue.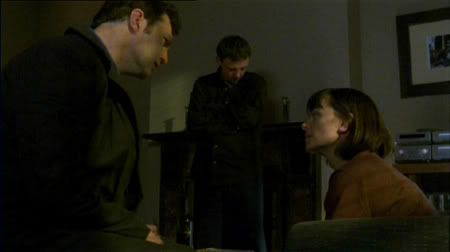 I say they all climb into the sack together – it would do them a world of good. Call it the C/M/C approach.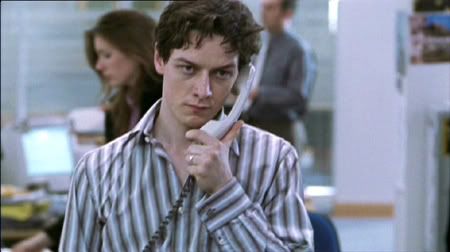 Oh look! Who's this? Dan! As a journalist, Dan is on the phone a lot, much as Cal was in the first episode of the series.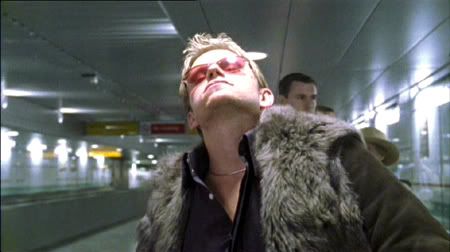 And here's Dominic!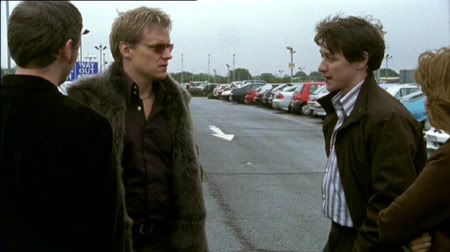 Lots of Dominic.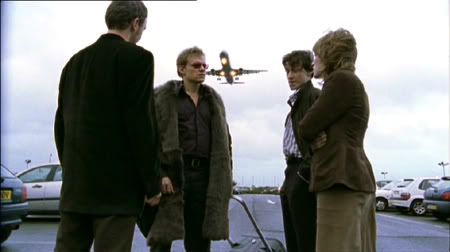 Dominic has a crazy dress sense.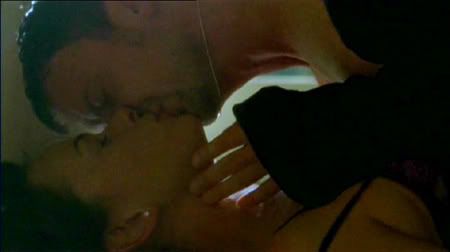 And we end it for this episode with another shot of Cal having sex – because we wish we were with him. Tune in next time for more John, more Marc, and more ogling.

Episode 4...