My kiddywinks were lovely and they did some lovely artwork.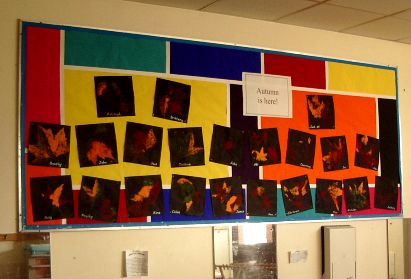 We did these leaves with Antoinette early in my prac. They're brilliant. I'm going to steal this lesson idea. You paint the leaf and press it onto the paper.




These are the masks I made with the kids, lesson idea courtesy of the book sent to me by
jasper_su. I'm going back on Monday to take a better picture (I have to drop off the cards I prepared and then promptly forgot - head meet desk.)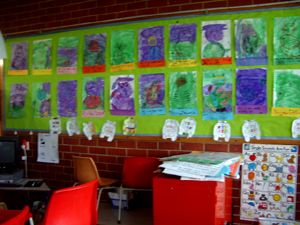 We did these cats yesterday. Crayon and then a paint wash over the top. I also need to retake this picture.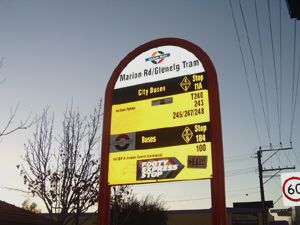 I'll finish with the bus stop I had to wait at halfway between home and the school. A lot of lesson planning went on here. Hah.



Well, that was fun. I also have pictures of my students as keepsakes, never fear. I was given cards from every student - they are gorgeous. I was also given a present - a bell! A bell with which to gain attention! I laughed, and quickly used it.

I'm going to miss working at Marion.

Oh, and a final note I must remember. Never ever EVER give Melody Pops to kids. Not even at the end of the day. It's the first thing they go for and they make a God-awful racket.