Quite a few people on my friends list have been posting baby pictures, well, whole life pictures, and even though I have posted some pictures before, it has been a while. So, without further ado, here is little Loz.



Sadly, we lost several of our photo albums when moving in London, and as such, we hardly have any baby pictures of me. Er, these are almost all of them, in fact.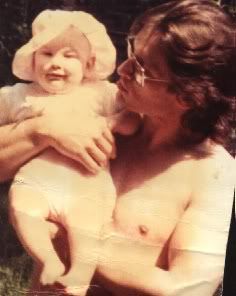 Itty bitty me and Dad. He was an architect with that beautiful flowing hair.



I liked my food, even then. The ears!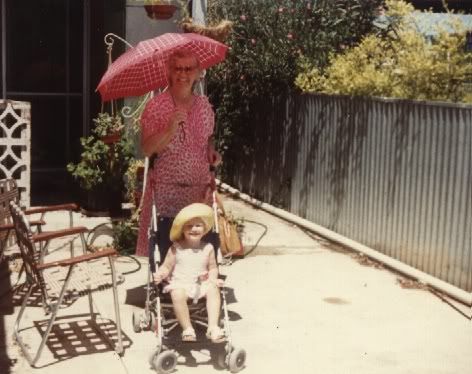 This is me and my Nana, the first time we came over to Oz, when I was 2. We stayed for 3 months and then went back to England. Mum and Dad said that they wanted to go live in Australia immediately. It took 8 years.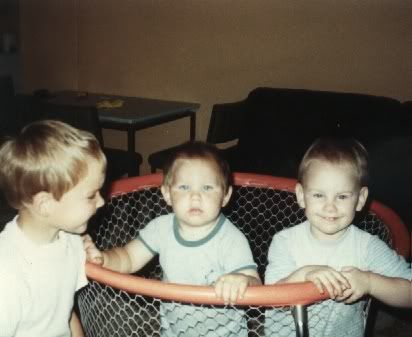 Also in Australia - this is me and two of my cousins. I am the one on the right. (No, that isn't a boy. Yes. It's me. Can't you see the goofy grin which has stuck with me for 20 years?)



Back in England - 7 years old. That little one there is Nick. Check out the carpet. In the background, you can see the corner of a My Little Pony beanbag.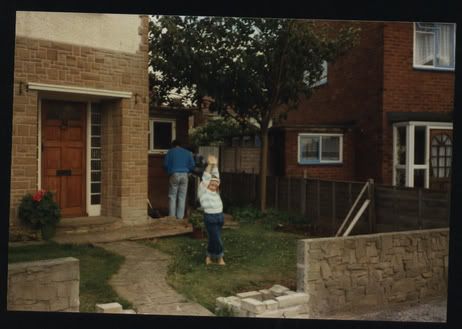 Around 7 here too, I think.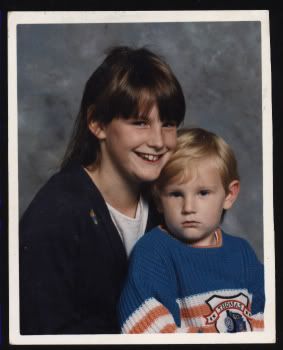 I'd be 9. This would have been my last school picture before we came to Oz. That's a 3 year old Nick. He refused to smile for the camera. Isn't he woobiesome?

Unfortunately, there's a period of around 9 years where few to no pictures were taken of me (not that I have my hands on, at any rate). I avoided the camera as much as humanly possible.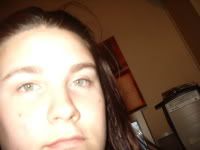 Late October 2004. Just finished and printed my Honours Thesis (I'm not actually stoned - just exhausted.)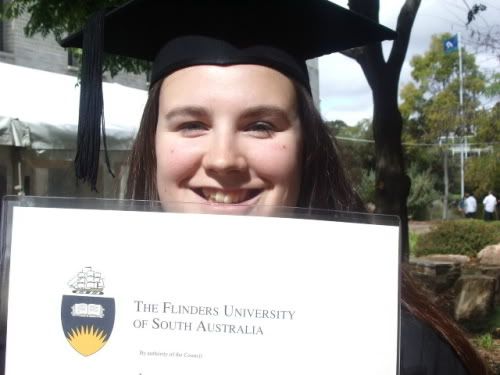 April 2005. Graduation after my Honours degree.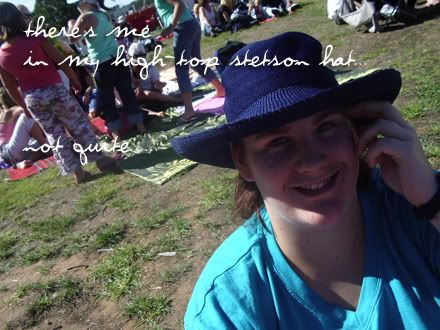 More recently; me at the Adelaide Skyshow this year.



Well, that was fun.