In total unabashed celebration of posting my
idol_reflection essay on Richard Smith-Jones here, I post screencaps of Mark McKinney in Corner Gas. There are 12 caps in total, 450 pixels by 338 pixels each.

Oh yes. I am a pleased fangirl indeed.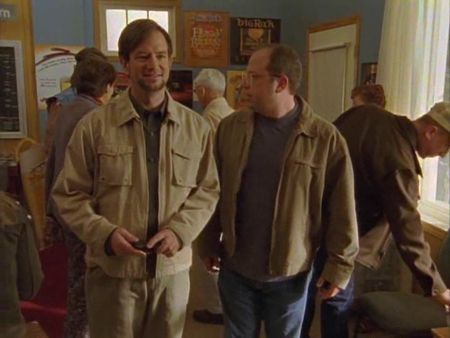 Mark plays an American tourist who manages to get lost and ends up in Dog River. Hank is originally assigned to take care of him as Dog River's "Good Will Ambassador", but Brent soon takes over because Hank? Not so much with the Good Will.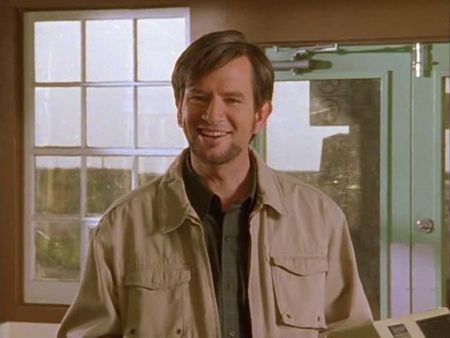 I'm really not loving the facial hair. At all.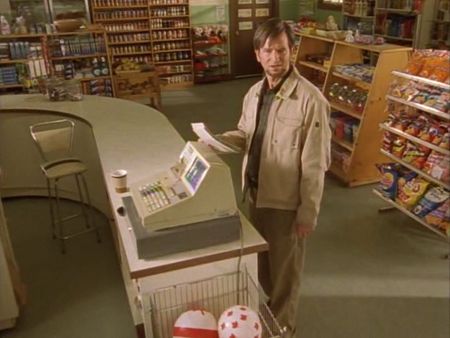 I do like what Mark is wearing.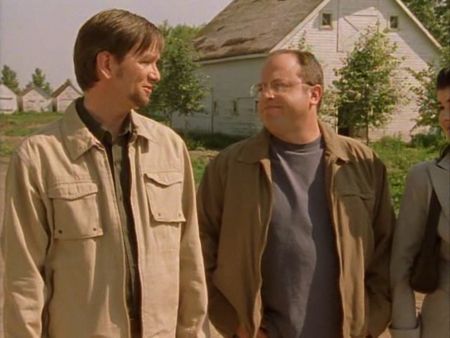 Mark has good chemistry with the other actors.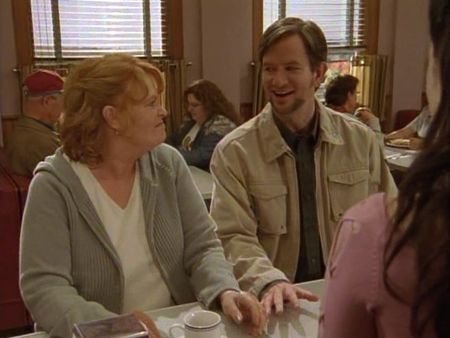 Mark uses strangely hypnotic, lower-than-usual smooth tones when speaking.



He also has an accompanying hypnotic stare.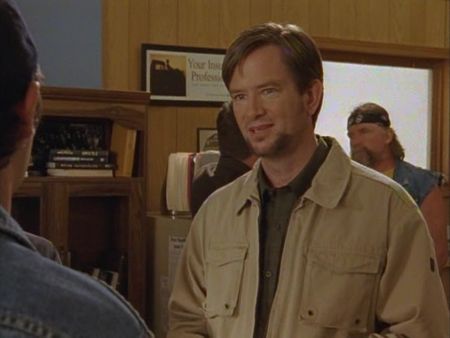 Oooh spooky.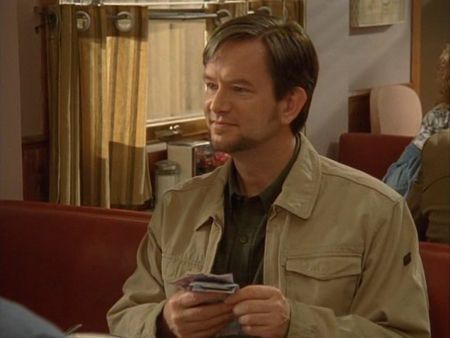 And he's polite to a fault.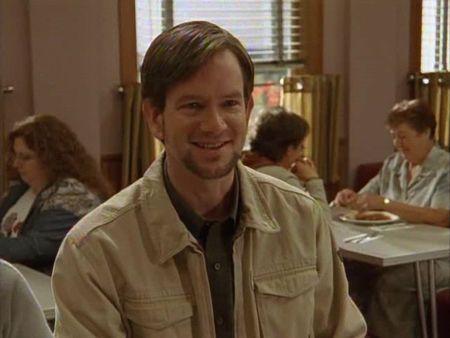 He appears to have few emotions.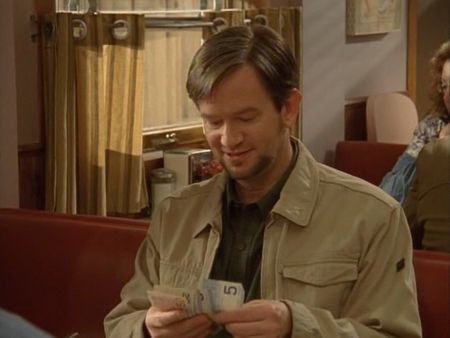 And knows way too much about Canada considering he's supposed to be American.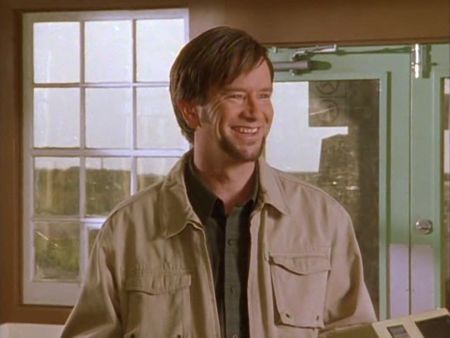 But we don't mind, because, hey, Mark!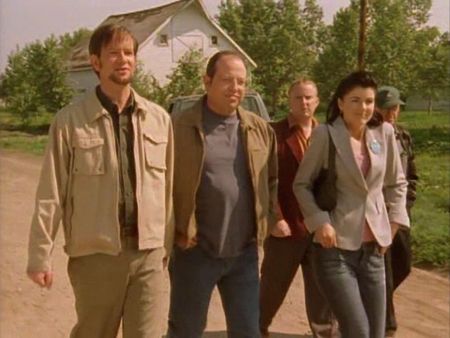 And the outcome?

Brent: So, do you think you'll ever come visit Dog River again?
Mark: Oh, I think so. Especially if I want to be part of some bizarre sociological experiment with no chance of hunting or fishing and where I get dropped in the middle of the prairies, sure.



And now I'm off to bed, because I start school tomorrow. Wish me luck.