Having asked for requests, I went and did my best to comply.

These images are 400 by 300 pixels in size. There's 10 of them.


I'll start from bottom to top.





poopinskipoodle asked for 'anything upside-down, as long as it looks more interesting that way'.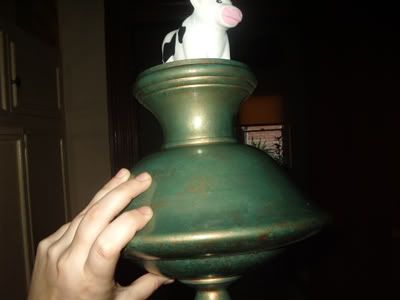 jasper_su said that she 'wanted to see a small figurine in all the photos. . . but she also wanted to see a picture of a shoe.'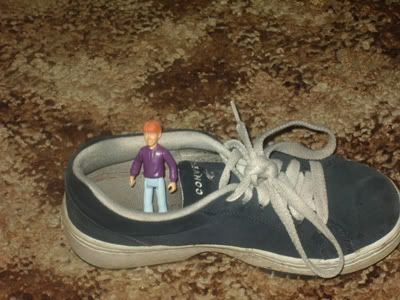 sherlockh asked for 'a shot of my favourite street'. Luckily I happen to live on my favourite street.

and_i wanted 'my workspace'. Hahaha. Workspace? This is as close to a workspace as I could think of.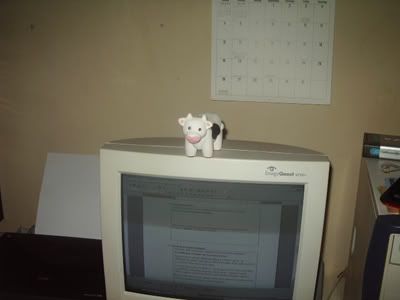 ana_magus requested 'a picture from my front door, looking out into my neighborhood.'

stephanie206 wanted to see 'my bookshelf or my DVD collection'. I chose bookshelf because my DVDs are currently wandering all around my room. You can see a DVD in the picture.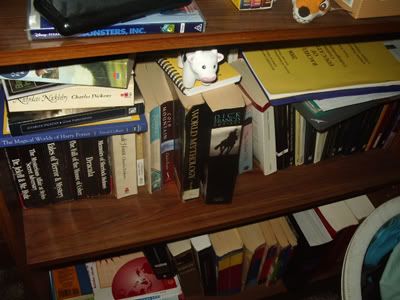 weppers wanted my 'favourite place in the house', which coincides nicely with
and_i's.

_filius_ said that he wanted 'the view out my bathroom window. Or if that's impossible for any reason, a shot out of any window will do'. Since my bathroom window is, indeed, inaccessible and one of those newfangled security windows which are impossible to open, he gets this.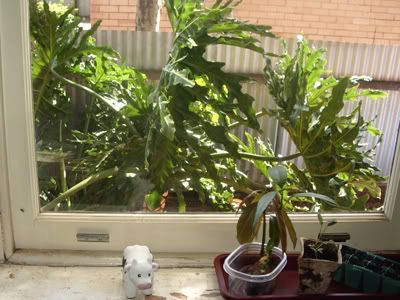 vovat requested 'my refrigerator and/or kitchen cabinets.' Fridgey goodness.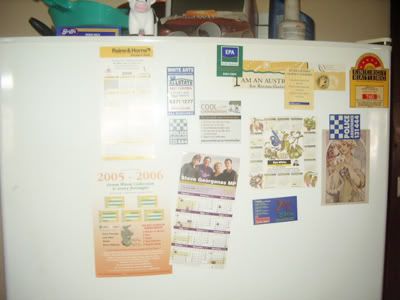 thethirdman was sure I had 'vegemite and kangaroo meat' in my fridge, so she wanted 'a look inside'.








Thanks for participating! I hope I fulfilled all requests.