A five picture picspam from kids flick Sky High (2005).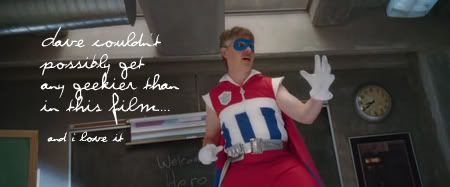 Dave Foley is All American Boy.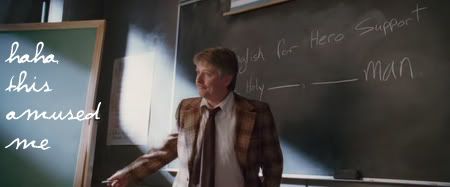 That's Mr. Boy to you.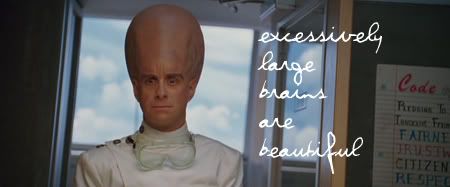 Kevin McDonald is Mr. Medulla.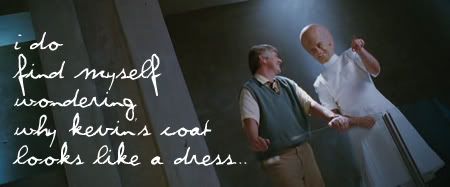 They really are so funny together. They needed more scenes! I didn't even know Kevin was in the film when I got it, I got it just for Dave. But I was so glad Kevin was in it too. They're so much better together than they are apart. Which means they're amazingly brilliant.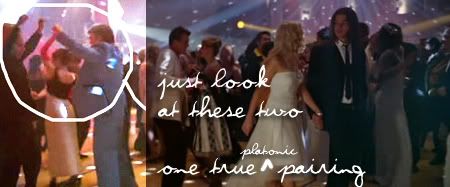 My favourite part of Sky High was the end. Not because it was ending [super geek]because I actually thought it was a really fun film and enjoyed it immensely[/super geek], but because Dave and Kevin dance together. And their dancing is so very wonderful.