I was annoyed that some of my most recent pictures were taken during my BA Hons Graduation, which occured in April.

So I took some Happy Snaps. (I originally typed Harry Snapes, oh dear.)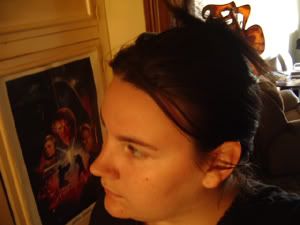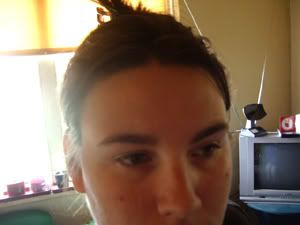 Despite overwhelming evidence to the contrary (Mum agrees with Dad - what on earth?) I still do not think I look like Paul Gross.

And yes, I do have a poster for a film I have never seen.