Travelling into the depths of my photobucket yielded treasures and much mopery. I repost for amusement (mine).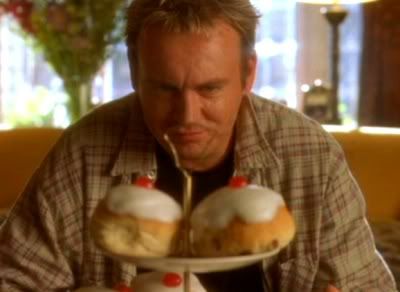 Philip Glenister looking at sticky buns from the film Calendar Girls.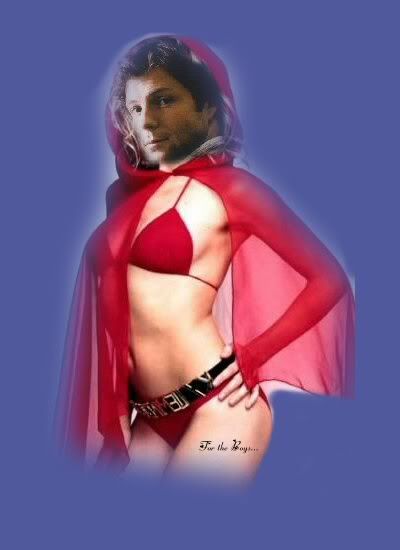 This was once my LJ background - thanks to Kizz and Callam. Hahahahaha.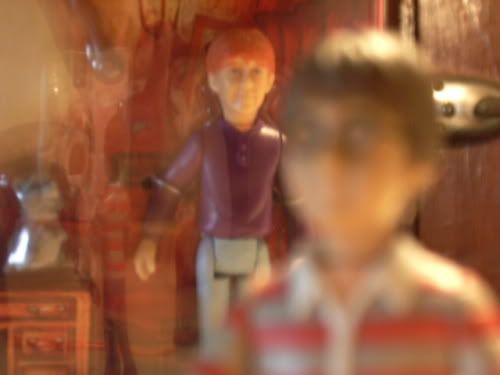 Ron was worried that Harry would never get him out. (And trying to focus that Camera is a bitch.)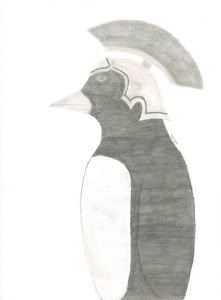 thethirdman rocks.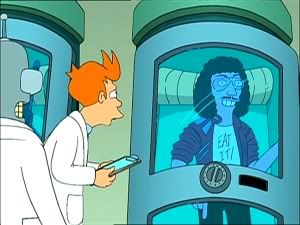 When fandoms collide.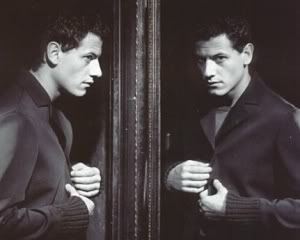 Ioan. Not really amusing, but hmmm. Hmmmmmmm.




Why you so stupid, stupid?




A classic.