I think I've mentioned before how much I like PostSecret. I even did that fandom PostSecret meme.




I think if I were ever brave enough to send one in, it would look something like this...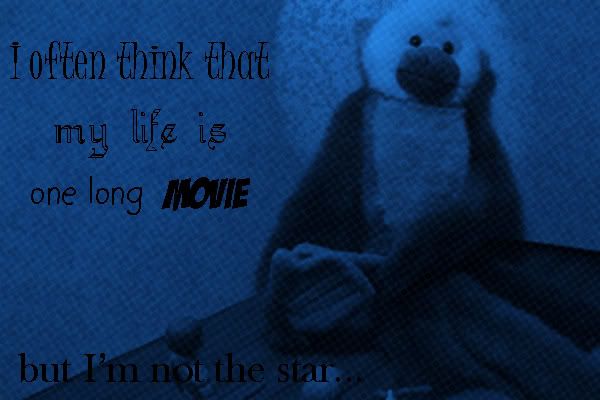 Of course, you actually need secrets, really, don't you? And I don't think I actually have any at this moment in time.