I LOVE Sheena!!!!!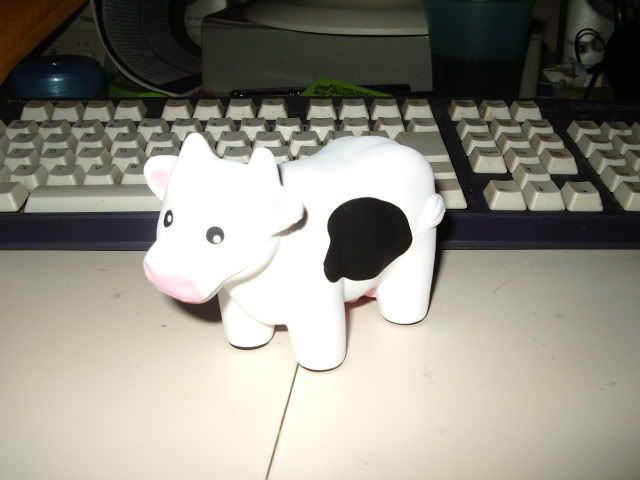 Moo!

...



You are more than boss,
foolieonthehill! I love you! :D
I don't think I remembered to post this here. Title: A Phenomenon When You Came Along Fandom: Teen Wolf Word Count: 17,366 words. Rating:…

I wrote more Teen Wolf fic, Scott/Stiles this time, because multi-shipper, yo. Quiet, Heart. It's mostly character study and quiet reflection,…

Chapter 3 of Let Us Stray 'til Break of Day, wherein there is lacrosse.